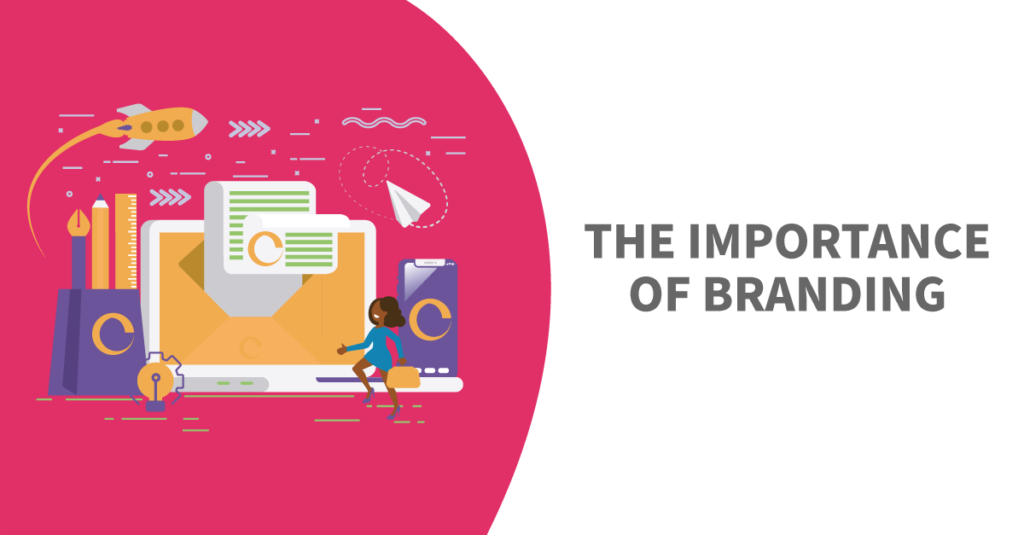 Your brand is essentially your personality. It provides your company with a recognisable name, symbol, design and feel that helps you to stand out from the competition and make you identifiable to your audience.

Your branding is the first thing your customers will experience and will help them to form an opinion on what you're about. For example, it provides a visual clue about the products or services you offer, your intended audience and your values.

It helps you to gain recognition and become more personable with your consumers. A strongly established brand can help to increase your business value because you'll become a brand consumers can trust. It will also help with referral marketing because consumers are more likely to remember an established brand and the familiarity can result in the recommendation of your business.

Well-established brands

A well-established brand can be recognised by simple aspects such as their colour scheme, logo, company mascot and even tagline. How many of the below can you name?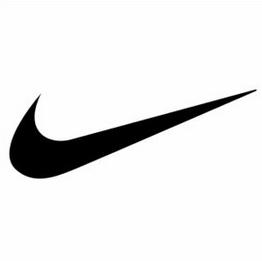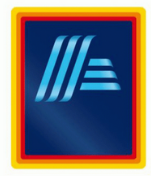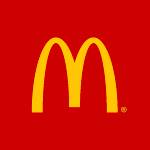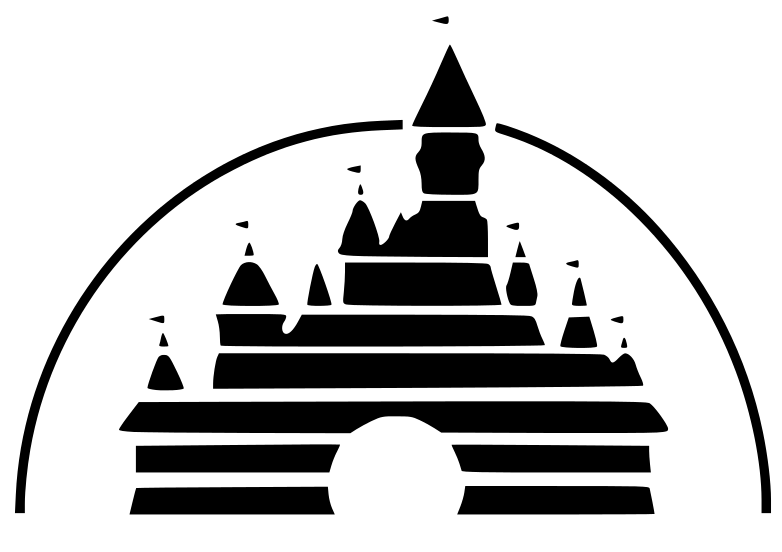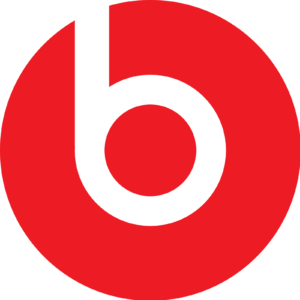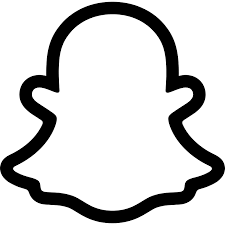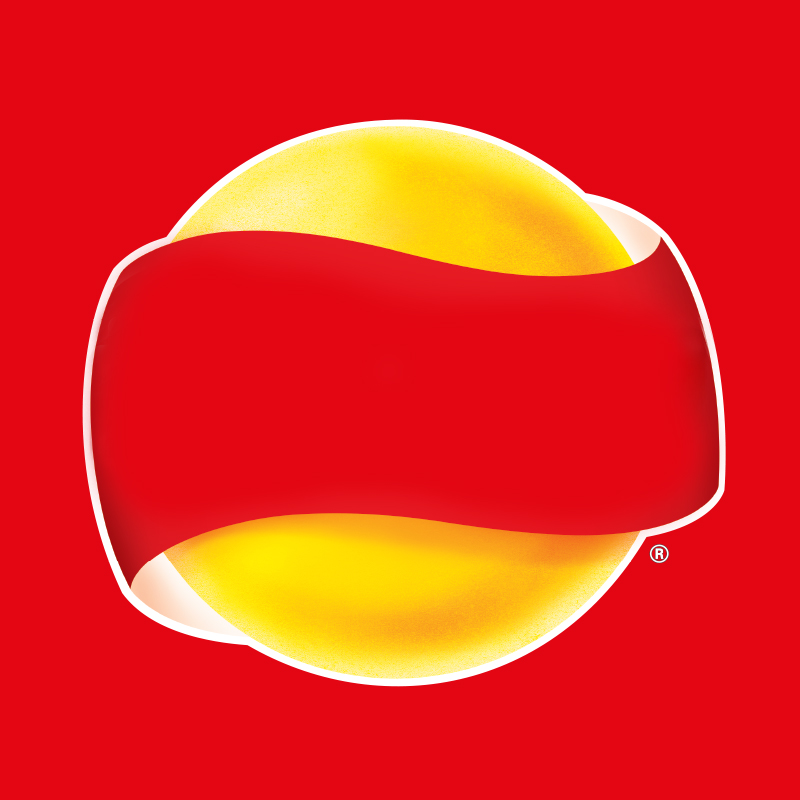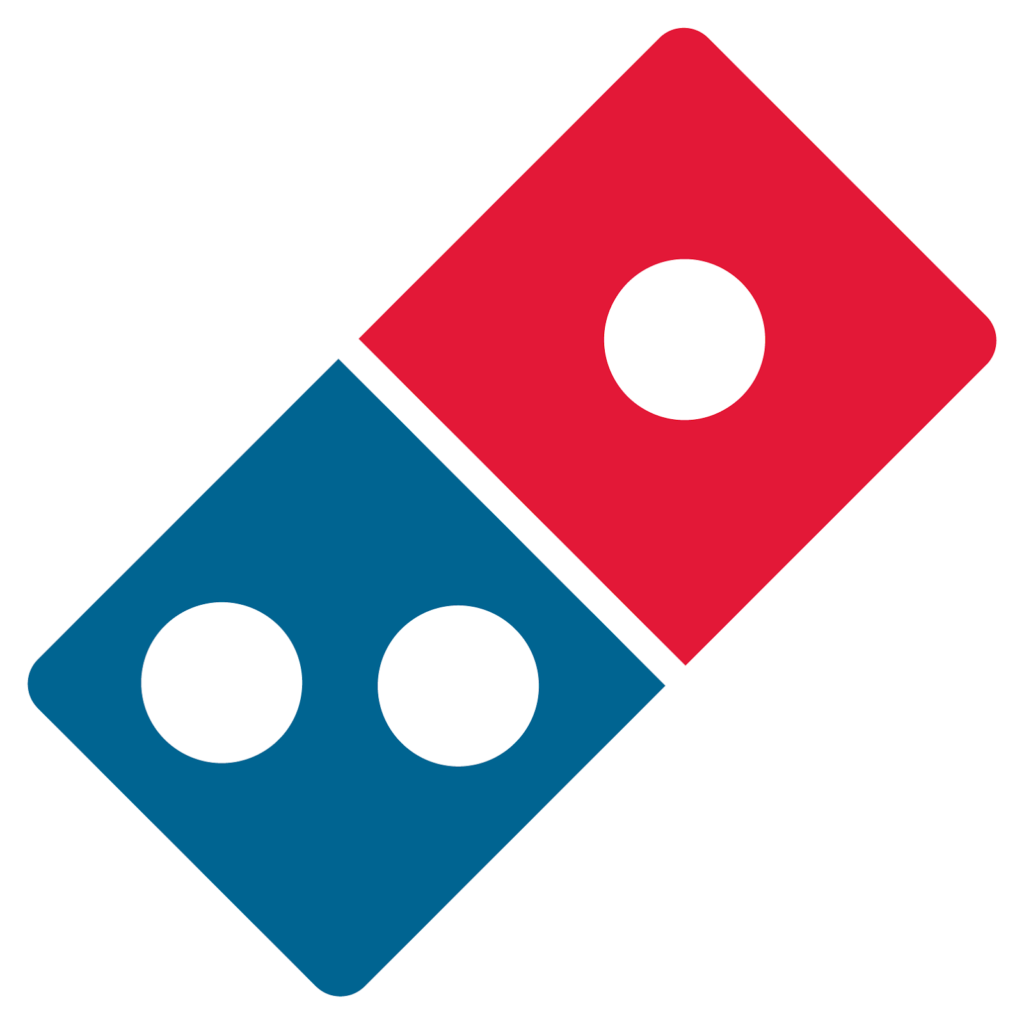 And just to show it isn't all about logos – here are some taglines from the past and present. Do you know all of these?

Finger lickin' good
Just do it
Because you're worth it
Maybe she's born with it, maybe it's _______
Bang and the dirt is gone
The happiest place on earth
Have a break. Have a _______
Branding is well thought-out
When you look at branding, most of the time a lot of thought has gone into the reasoning behind it, even right down to colour choice. Did you know that different colours connote different meaning? For example, light blue is a peaceful, calming color. According to color psychology, blue is associated with trustworthiness and reliability. Many charities use blue within their branding and colour scheme because they want donors to trust them.

Here are a few examples of the 'why' behind popular brands:

Dre Beats – The 'b' is enclosed in a circle followed by the brand name. The circle, although it may appear simple, actually represents a human's head, and the 'b' letterform represents the brand's headphones. This gives the brand a personal element, allowing a customer to see themselves in the headphones.

Amazon – The yellow arrow in their logo starts at the letter 'a' and ends at the letter 'z', implying that they sell everything from a to z. The arrow also represents a smile, with the arrowhead being a stylized dimple or smile line. The smile indicates the happiness people feel when they shop with Amazon.

Le Tour De France – this logo has two hidden messages inside of it. The first is a bit more obvious, with a cyclist making up the letter 'r', but the second is more subdued. The yellow circle that acts as the bike's wheel is also a sun, indicating that the events of the race only occur in the daytime.

Why it's important no matter your business size
If you're a small business, you may be thinking it doesn't matter as much to you. Maybe you're a start up, and you're thinking "no one knows who we are anyway, we'll never be as big as Amazon or Mcdonalds!". Everyone started off small. Founder of IKEA, Ingvar Kamprad, began with two empty hands on a farm and now he has stores all over the world with branding you can recognise from anywhere.

Branding helps you to grow. How? Here are just a few reasons:
Branding Supports Your Marketing Efforts
Standardising your branding across both online and offline marketing methods will help consumers to make that final purchase.

Did you know a mere 2% of people actually convert to becoming a sale the first time they land on your webpage? Including your branding in your remarketing and retargeting campaigns will get your brands message across enough to make the consumers come back and finish their purchase. They will keep seeing your branding, and remembering your product and/or service. They are also more likely to be able to remember your brand name after seeing it multiple times and be able to search your website at a later date.

Branding generates new customers
If someone can't remember your name, how would they be able to refer you to a friend? A strong brand will help your audience remember you. Even if they can't remember your name, how many times have you been able to recognise a logo, or the look of a website, or a shop-front sign? When a friend shows you one of these and asks "Is this the company you went with?" you're able to identify it and reassure them that your experience with the brand was good.

Another way it generates new customers is by exposure through branded products. Vans, an American manufacturer of skateboarding shoes and related apparel, will include their logo on all of their products. When you see someone wearing their products and you like how they look, you may later go and purchase it. If their logo or branding wasn't included on their products, you wouldn't know who to search for to find that product.

The Importance of Brand Standardisation
It sends a consistent message
Being consistent builds your consumer trusts and help with recognition. If your messages are consistent, you won't contradict yourself and this prevents you from damaging your brand. It helps you to build a relationship with your audience because they know what to expect from you.

It makes you appealing
When you're consistent, from your social media to your marketing materials, it creates a visually appealing brand. It also helps with navigating around your platforms, as people will know where to look. For example, all of our distance learning courses follow the same layout, so visitors will know where to look for certain information. All of them follow the same colour scheme and have the same feel to them.

It will tell your story
Being consistent and developing your brand will allow you to tell your story to your audience. It will help them to easily understand your visions and values so they can feel as though they are better connected with your brand.

Improving your brand
Think about how you can better improve your brand. Look at the key elements such as:

The messaging behind your logo
How your brand tells people what you do
Your visions and values
Your story
The tone of voice of your brand (think about your target audience and how best to communicate with them)
Your style (think about how you want your website, social media and marketing materials to look and ensure they can all link in terms of design and feel)
When designing your brand, don't copy your competitors. It's better to stand out from the crowd and create a unique look so you can be distinguished. Of course, it's still important to conduct competitor analysis so you can see what others are doing.
---
Our Digital Marketing Qualifications
Digital Promotion for Business (Distance Learning)
This qualification will help you to develop your understanding of how to promote a business in a digital age and to develop your understanding of how to use different digital and online techniques to attract customers and increase brand visibility and sales.
Duration: up to 12 weeks with flexible learning
Introduction to Digital Technologies
This course is designed to help kickstart your future career in Digital Marketing and Digital Technology. During this accredited, classroom-based course, you will gain valuable digital marketing and IT skills and a Level 1 Diploma.
Duration: 3 weeks
Level 3 Digital Marketer Apprenticeship
During the Digital Marketer Level 3 Qualification, the learner will learn marketing principles and how to undertake online campaigns across a variety of popular social media platforms such as Facebook and Twitter and increase website visitors via SEO and PPC campaigns.
Duration: 18 months