Start thinking about FutureYou.
The B2W Group  has recently partnered with FutureYou. This provision focuses on those aged between 18 and 24 years old who are not in education, employment or training (NEET). It forms part of Greater Manchester's NEET and Youth Employment Programme and has been funded by the European Social Fund.
WHAT DOES FUTURE YOU INCLUDE?

Dedicated mentor and personalised action plan

Job search support,  including CV writing and structure

In-depth training, qualifications and job vacancies

Building personal skill sets, including interview skills and confidence

Work placements and career planning


Identifying useful skills to learn

Mental health & wellbeing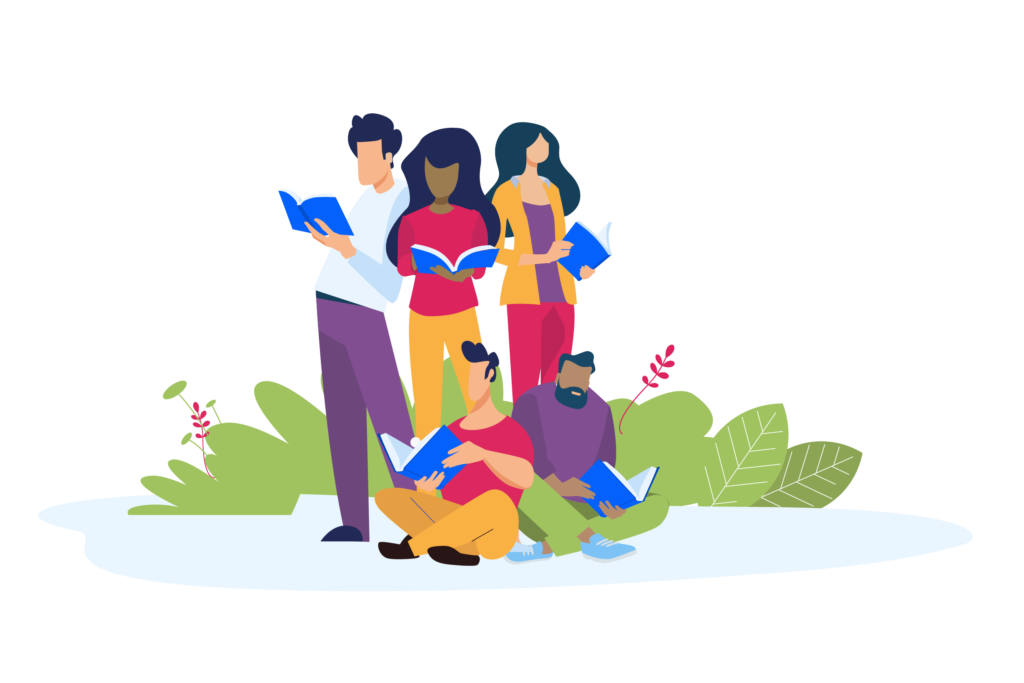 FUTURE YOU SUPPORT
FutureYou is a personalised programme, providing a mix of practical and wellbeing support.
A dedicated mentor will work with you to understand your needs, circumstances and ambitions. Together you will create a personalised plan of action of the support you need. Your mentor will meet with you regularly to check-in, see how you are and make sure you're making progress. You can meet in-person, on the telephone, or online – your choice.
Employability skills

CVs and application forms

Mental health wellbeing

Portfolio & cover letters

Skills and training workshops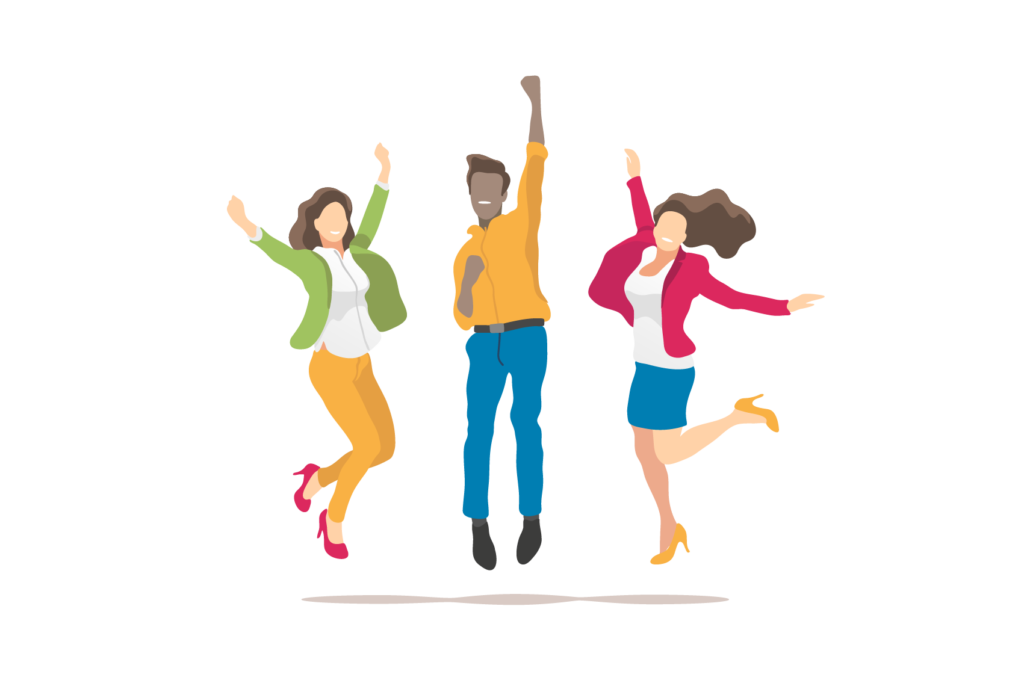 Aged 18-24
Lived in the UK or EU for over 3 years
Unemployed
info@b2wgroup.com • 0161 474 7603 The B2W Group has a fresh approach to transforming businesses by up-skilling their current staff or bringing an apprentice into the business to add a dynamic and dedicated individual to the team. All of our courses are available through various streams of government funding so are a cost-effective way to provide high-quality training within the workplace.
Registered office in England and Wales, No:07559200
© 2020, The B2W Group, All Rights Reserved.
0161 474 7603
info@b2wgroup.com
Floor 4, Building 4,
Universal Square,
Devonshire Street,
Manchester,
M12 6JH