HOME
PROFESSIONAL TRAINING AND COACHING SERVICES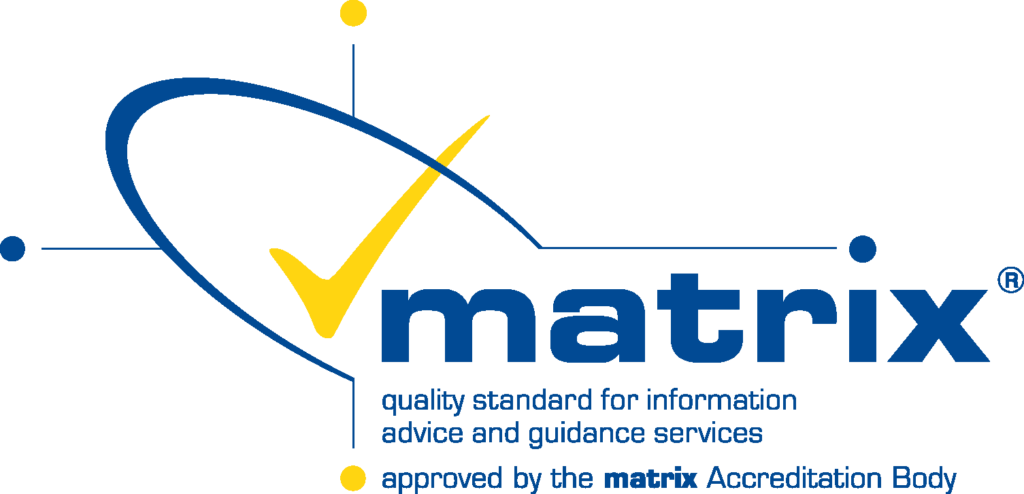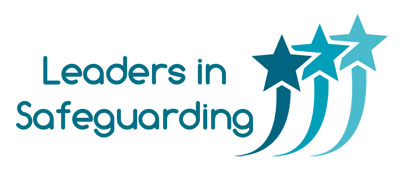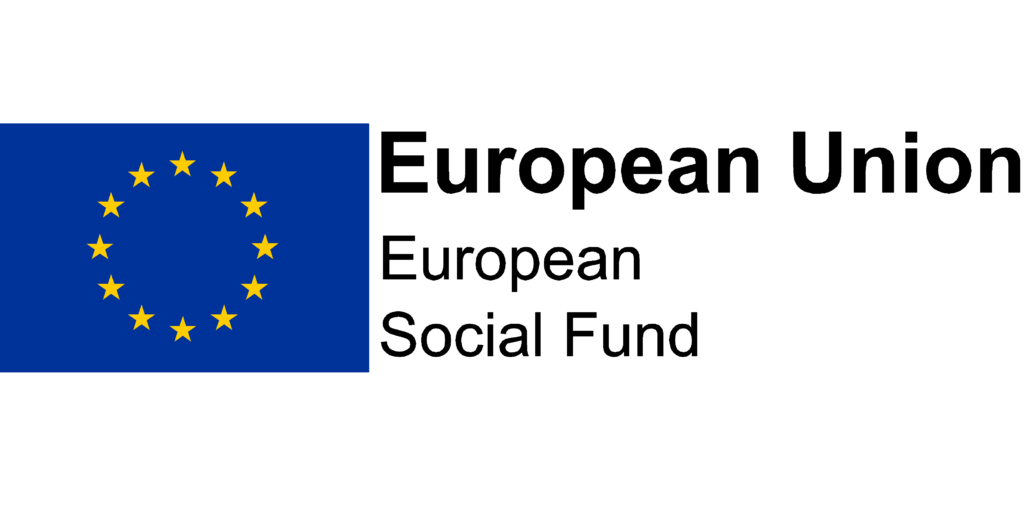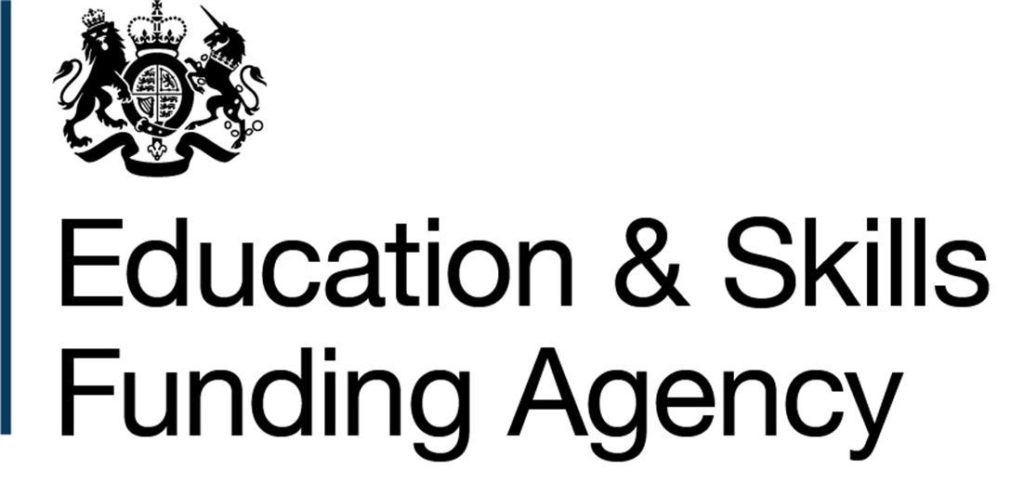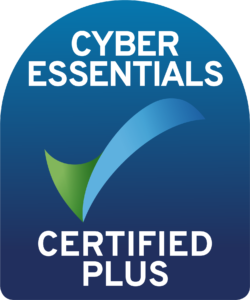 An apprenticeship combines work and study to help you advance in your chosen career. It is a great educational choice for any age, with different levels available to suit existing skill sets.
Whether you want to begin your journey or upskill in your current role, it can really benefit you and the business you work for.
Our E-Learning courses make it easy and convenient for employees to up-skill themselves in various areas. 
The courses are extremely flexible and allow learners to work at their own pace and access the online resources when and where convenient.
As a training provider, we want to help unemployed individuals in the UK get back into work. All of our funded pre-employment courses play an important role in preparing you for the world of work.  Our pre-employment courses deliver qualifications which are specific to the employer who will be interviewing you upon course completion.
Excellent and very comprehensive course. Have gained so many useful tips which I have been able to apply to the business. Tutors Catherine, Lisa, Cheryl and Lucy have been a great support and are all very patient and technically knowledgeable. I can thoroughly recommend this course if you are wishing to learn more about what Digital Marketing tools are out there and how they can add value to your business.
I have recently completed a qualification with The B2W Group and have a had a great experience studying with them online. I can not fault The B2W Group one bit, they were able to provide a realistic deadline and useful workbooks that aided me in completing the qualification successfully and therefore would not hesitate in studying with them again.
I took part in this course and have thoroughly enjoyed my experience, the tutor was more than understanding to my mental health conditions and helped me through the course wherever she could, I learnt alot from taking part in this course and would definitely recommend anyone looking at doing a course to take part in one of these because it can help boost your career in a very short amount of time.
Excellent course to build a foundation to jobless people. I found my life back where my skills belong to. Brilliant team work, understanding the warehousing operatives and health safety compliance. Identify my skills and qualities to improve. I feel very comfortable in learning this course.
Excellent opportunity to understand what the employers are looking for and learn or build on skills that will enhance your chances to gain employment. From a personal perspective, our trainer was professional, considerate of peoples backgrounds and experience, and was open to feedback given from the trainees who had prior knowledge of the industry. I would recommend the course to anybody, regardless of their level of experience.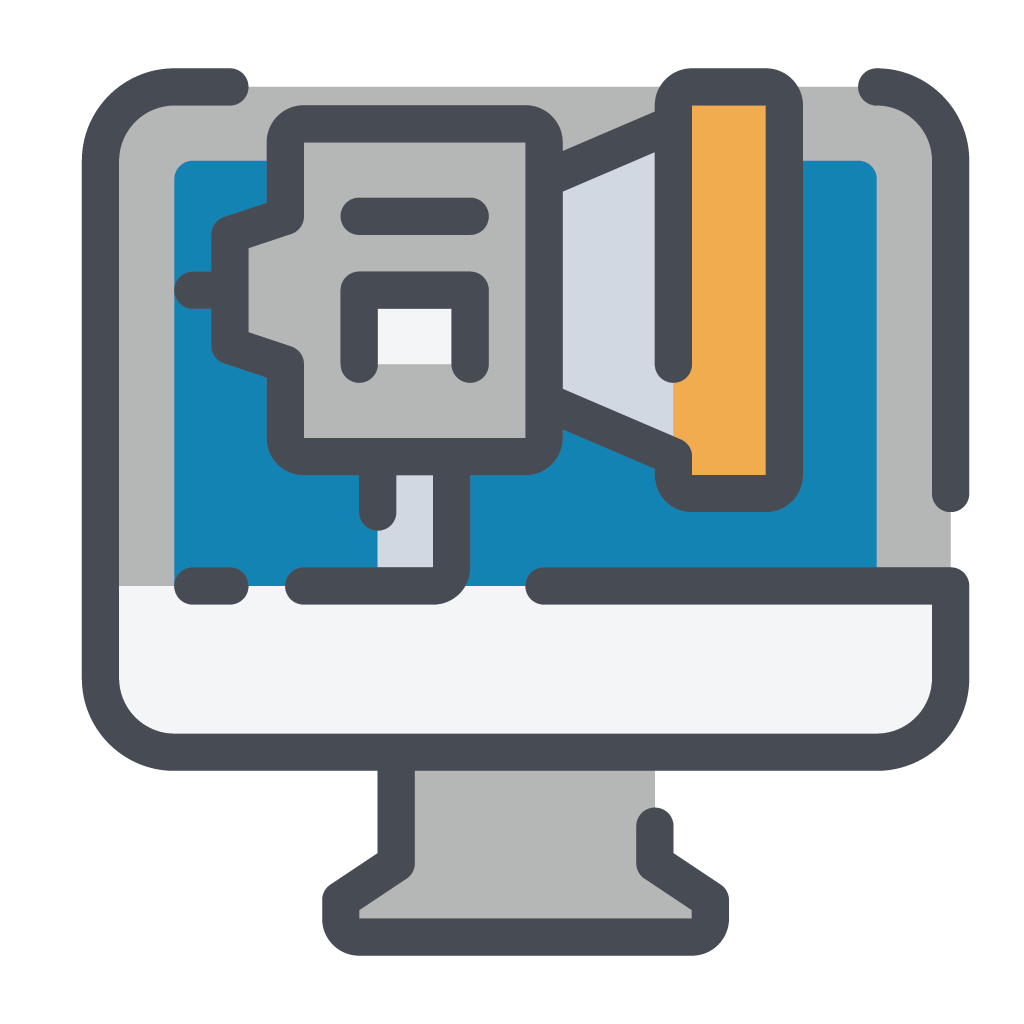 DIGITAL MARKETING APPRENTICESHIP
Grow your online presence by learning marketing principles and how to undertake online campaigns across a variety of popular social media platforms such as Facebook and Twitter and increase website visitors via SEO and PPC campaigns.
The B2W Group offers apprenticeships in Digital Marketing to help people kickstart their career in a growing profession.
Our Digital Marketer Apprenticeships is an 18-month programme where you will learn new and up-to-date skills and gain valuable work experience.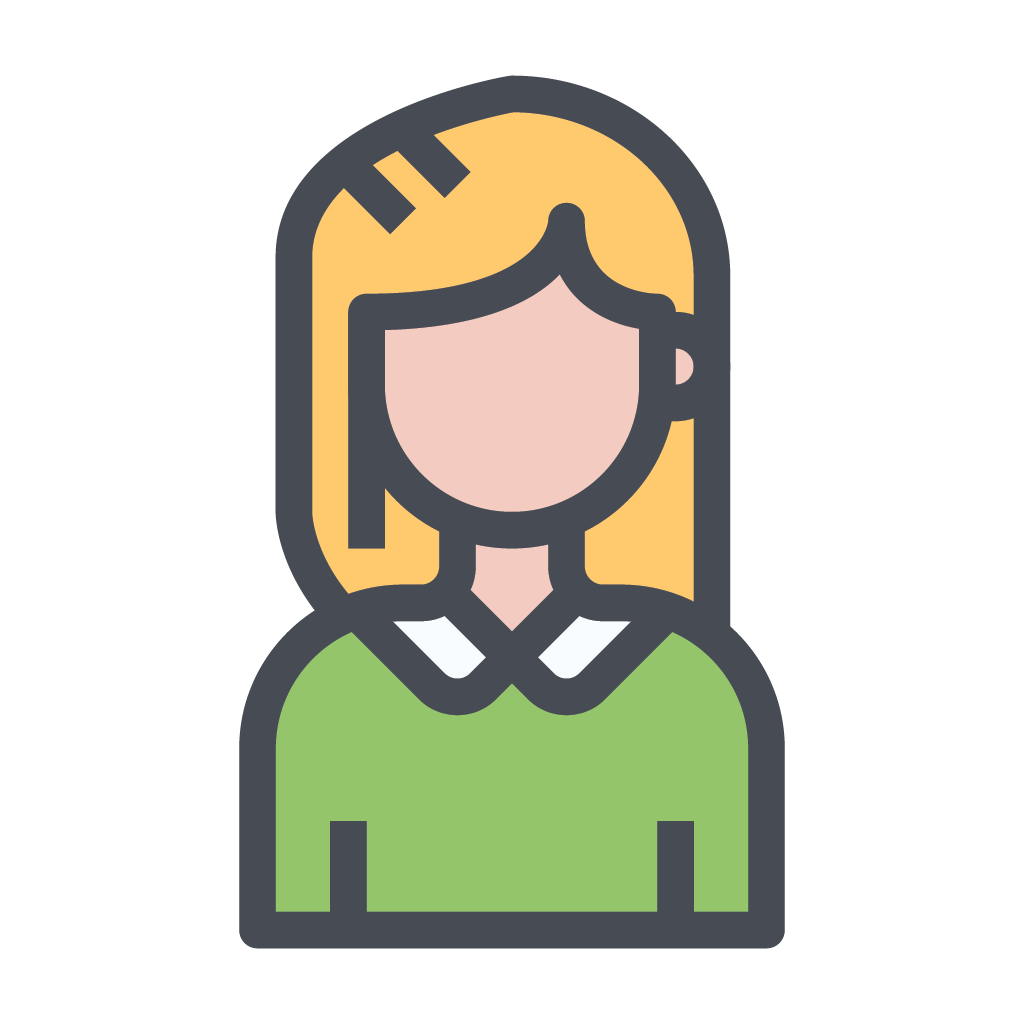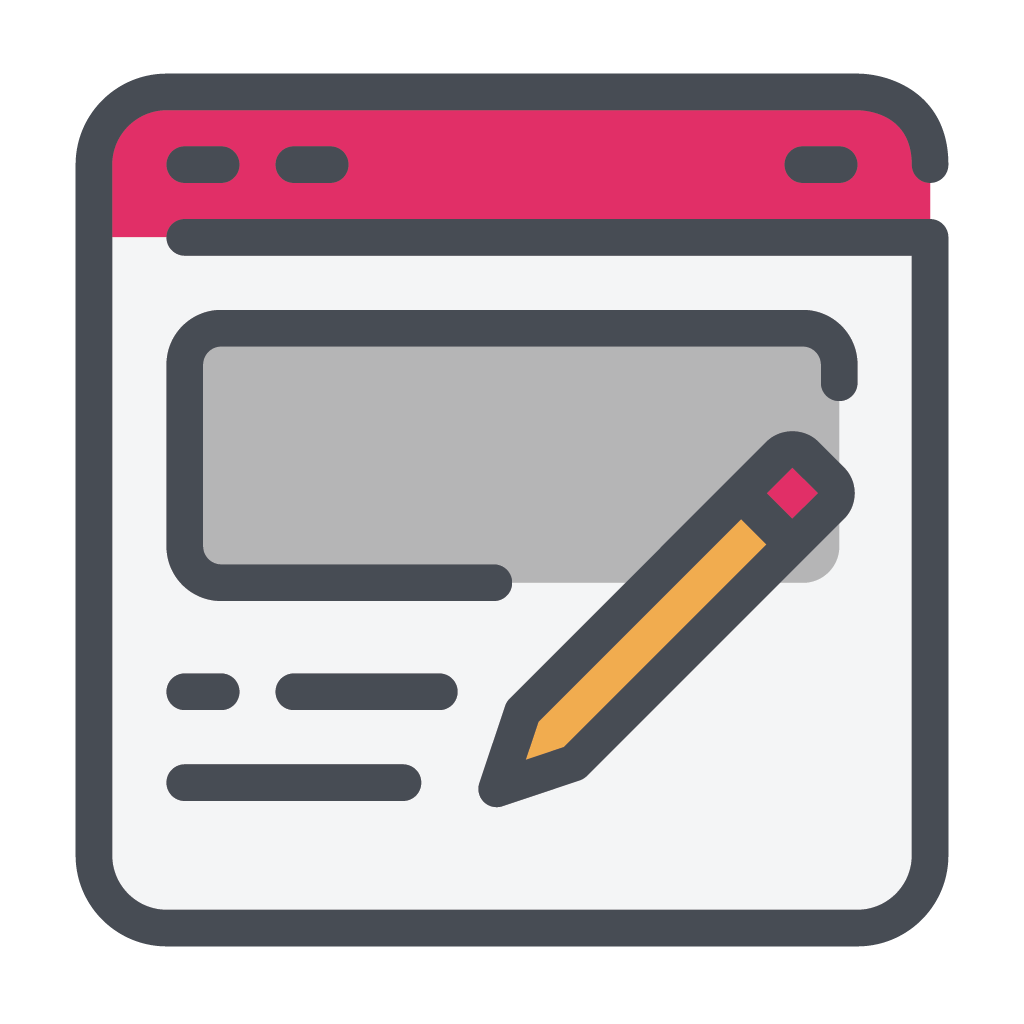 The B2W Group offer a free recruitment service when hiring an apprentice. We want to ensure that the process is as easy and smooth as possible from start to finish. This means that you will save time and money and you can focus on your everyday job whilst we find you the perfect candidate based on your recruitment needs and requirements.
info@b2wgroup.com • 0161 474 7603 The B2W Group has a fresh approach to transforming businesses by up-skilling their current staff or bringing an apprentice into the business to add a dynamic and dedicated individual to the team. All of our courses are available through various streams of government funding so are a cost-effective way to provide high-quality training within the workplace.
Registered office in England and Wales, No:07559200
© 2020, The B2W Group, All Rights Reserved.
0161 474 7603
info@b2wgroup.com
Floor 4, Building 4,
Universal Square,
Devonshire Street,
Manchester,
M12 6JH