Understanding Autism
HIGHER LEVEL SKILLS
Level 3 Certificate in Understanding Autism
Increase and develop your understanding of children and young adults with autism with an industry accredited Level 3 certificate.
Our Level 3 Understanding Autism course is designed to help you develop and extend your overall knowledge of autism, to help you progress into further learning or employment within health and social care.
It's suitable for those seeking a career in childcare, teaching or family support, with a desire to understand more about supporting children with autism through their education.
As part of the course, you'll complete several units that cover a wide range of behavioural, developmental and safeguarding issues you may encounter when caring for children with autism and learn how to support them.
The course is delivered over 12.5 days in a virtual classroom, so you will need access to a laptop/computer with an internet connection to complete the course.
On completion of the course, you'll receive an industry-recognised Level 3 qualification in Understanding Autism.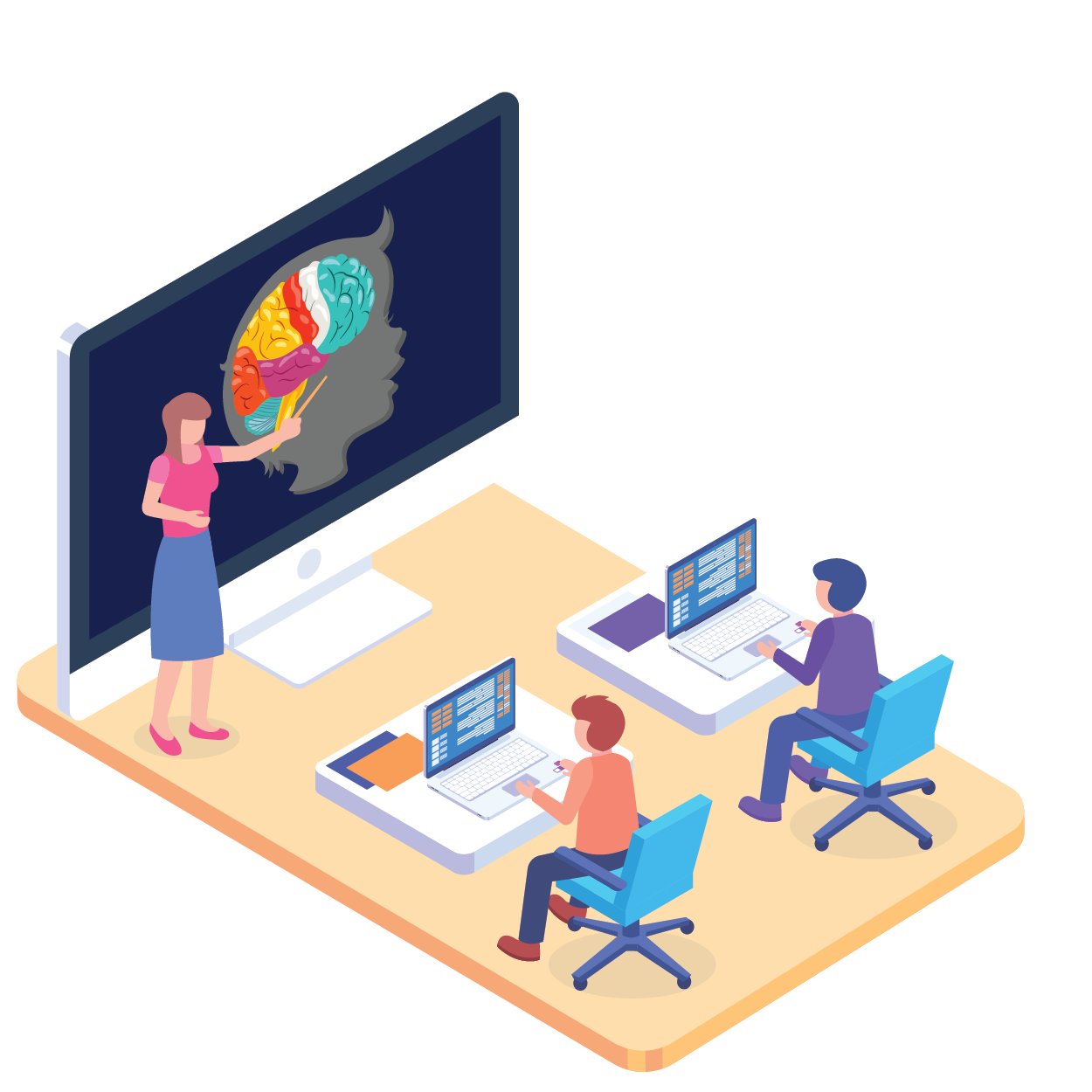 COURSE CONTENT & KEY UNITS
On the Understanding Autism course, you'll complete the following key units:
Benefits of the Understanding Autism Course
Gain an industry recognised Level 3 Certificate in Understanding Autism
Learn from qualified and experienced tutors
 Further your knowledge and and understanding of Autism 
Improve your CV
Develop employability skills
Receive support to progress into employment or other high-level learning opportunities
some of our other fully funded courses
info@b2wgroup.com • 0161 474 7603 The B2W Group has a fresh approach to transforming businesses by up-skilling their current staff or bringing an apprentice into the business to add a dynamic and dedicated individual to the team. All of our courses are available through various streams of government funding so are a cost-effective way to provide high-quality training within the workplace.
Registered office in England and Wales, No:07559200
© 2020, The B2W Group, All Rights Reserved.
0161 474 7603
info@b2wgroup.com

Floor 4,Building 4,
Universal Square,
Devonshire Street,
Manchester,
M12 6JH