DIGITAL TECHNOLOGIES
DIGITAL BYTESIZE
Level 2 Certificate: Digital Technologies
+ Level 2 Award: Digital & IT Skills
+ Level 2 Award: Website Design & Development
Become a master of all things digital and tech with our fully funded Digital Technologies course.
As part of our Digital Bytesize course, this pathway will provide you with industry-standard and valuable digital, design and development skills.
During this accredited online course, you'll gain relevant and valuable digital skills, as well as knowledge and an insight into various digital industries.
We'll also support you into relevant progression routes such as apprenticeships, bootcamps and employment after you've completed the course.
The five-week course will be delivered in a virtual classroom, so you will need access to a laptop/computer with an internet connection to complete the course.
You will also complete employability modules designed to help you market yourself for your future career.
RECOGNISED QUALIFICATIONS
On completion of the Digital Technologies course, you'll receive three industry accredited Level 2 certificates:
COURSE CONTENT & KEY UNITS
As part of the Digital Technologies pathway, you'll complete the following key units over the five-week duration of the course:
RECENT FEEDBACK FROM OUR LEARNERS​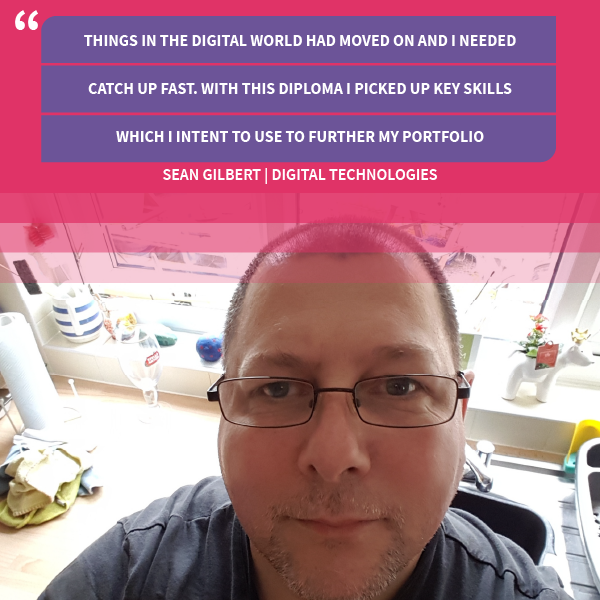 BENEFITS OF THE DIGITAL TECHNOLOGIES COURSE
✔️ Gain an industry recognised Level 2 Certificate in Digital Technologies
✔️ Learn new key digital and web design skills
✔️ Learn from industry experts
✔️ Build your confidence
✔️ Improve your CV
✔️ Develop employability skills
✔️ Support to progress into employment or further learning opportunities
SOME OF OUR OTHER FULLY FUNDED COURSES The B2W Group has a fresh approach to transforming businesses by up-skilling their current staff or bringing an apprentice into the business to add a dynamic and dedicated individual to the team. All of our courses are available through various streams of government funding so are a cost-effective way to provide high-quality training within the workplace.
Registered office in England and Wales, No:07559200
© 2020, The B2W Group, All Rights Reserved.
0161 474 7603
[email protected]

Floor 4,Building 4,
Universal Square,
Devonshire Street,
Manchester,
M12 6JH