ESSENTIAL DIGITAL SKILLS
Essential Digital Skills Qualifications (EDSQ)
Level 1 Award: Essential Digital Skills (EDSQ)
Level 2 Certificate: Digital & IT Skills
Level 1 Award: Cybersecurity
Take your first step towards a career in digital with our fully funded Essential Digital Skills course.
This course is designed to introduce how to use various digital technologies and devices – as well as essential cybersecurity methods to help protect you online.
On completion of the course, you will receive three qualifications in essential digital skills, IT and cybersecurity to boost your CV and overall job prospects.
We'll also support you into relevant progression routes such as further learning, bootcamps, apprenticeships and employment after you've completed the course.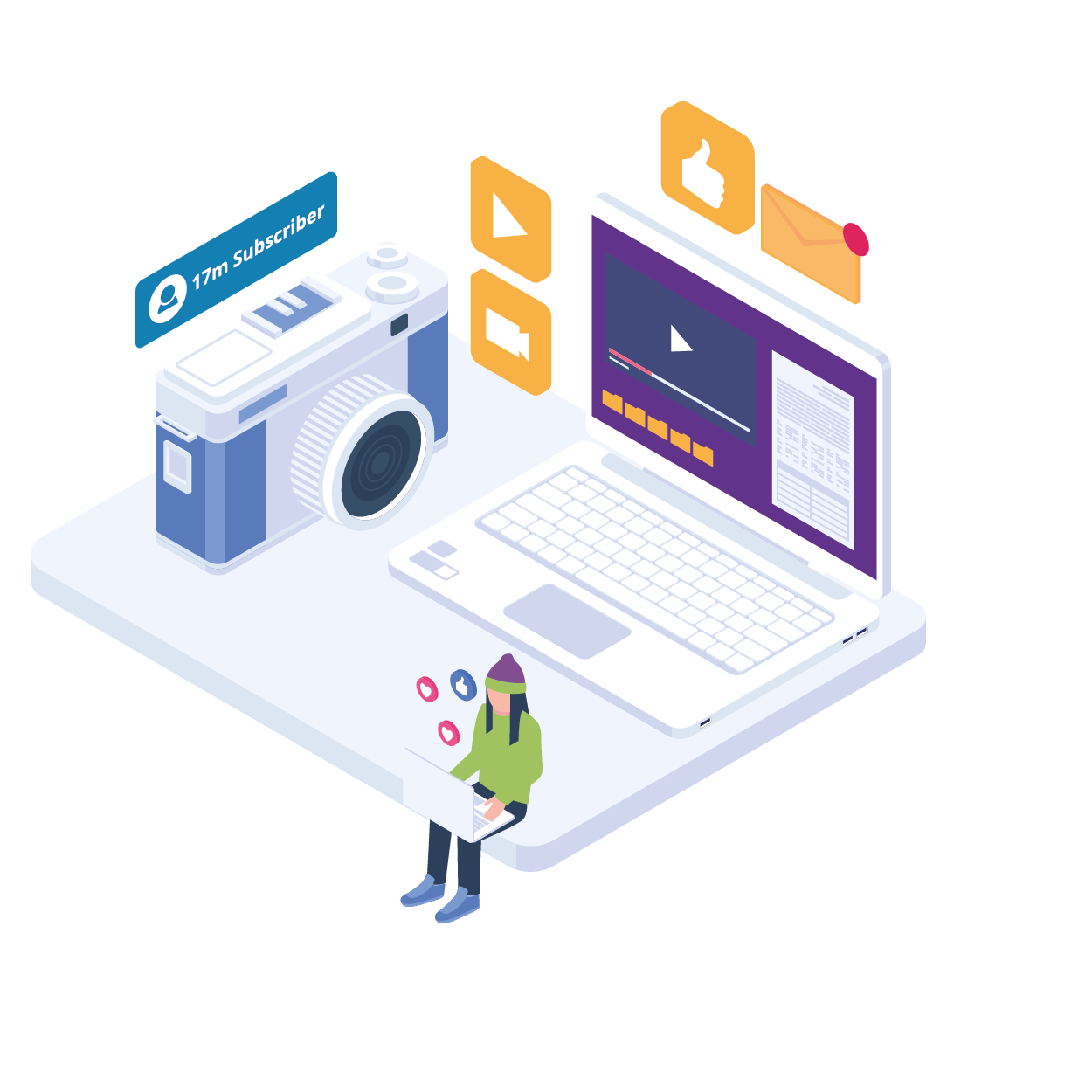 RECOGNISED QUALIFICATIONS
On completion of the Essential Digital Skills course, you'll receive three industry accredited qualifications:
COURSE CONTENT & KEY UNITS
As part of the Essential Digital Skills course, you'll complete the following key units:
THIS COURSE WILL HELP YOU TO:
✔️ Keep in touch with friends and family using digital software
✔️ Make everyday life easier
✔️ Increase your chances of getting and keeping a job
✔️ Improve your access to information, advice and services
✔️ Access further learning, training and career opportunities
SOME OF OUR OTHER FULLY FUNDED COURSES The B2W Group has a fresh approach to transforming businesses by up-skilling their current staff or bringing an apprentice into the business to add a dynamic and dedicated individual to the team. All of our courses are available through various streams of government funding so are a cost-effective way to provide high-quality training within the workplace.
Registered office in England and Wales, No:07559200
© 2020, The B2W Group, All Rights Reserved.
0161 474 7603
[email protected]
Floor 4, Building 4,
Universal Square,
Devonshire Street,
Manchester,
M12 6JH