This pathway is for learners who want to specialise or expand their effectiveness in using social media platforms as marketing tools. Social media has become a vital part of company social media strategies, with 3.81 billion people using social media worldwide in 2020.
During this pathway, learners will cover: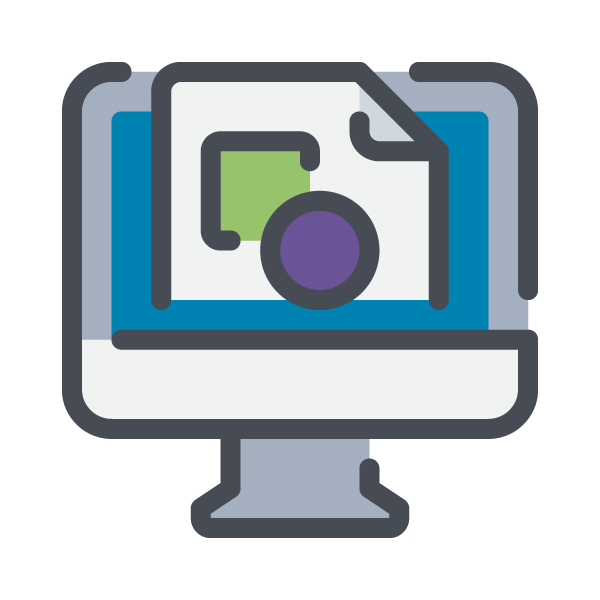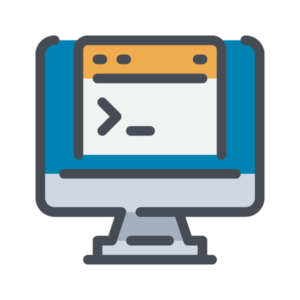 This pathway is developed for learners who are drawn to the mechanics and design behind websites. If you have an interest in design and functionality and the often overlooked importance of a well designed website, then Pathway B is for you.
During this pathway, learners will cover: