PROJECT MANAGEMENT FOR ALL
MASTER EMBRACING CHANGE AND FOSTERING COMMUNICATION BETWEEN TEAM MEMBERS AND CUSTOMERS
Upon completion of this course, participants will have learned the core skills and principles that will help you take your first steps to facilitate a successful project. This course will also provide individuals with the ability to understand how to deliver projects in organisations that require standards, rigour and visibility around project management.
ARE YOU AN EMPLOYER WANTING TO UPSKILL YOUR WORKFORCE?
Here are just some of the benefits:
– Ensuring your team/s can meet organisational objectives
– This qualification provides a fully comprehensive bank of the knowledge and skills required to be a manager as part of an organisation
– Provides employees with the ability to apply learning in the context of another organisation or industry sector
NOT A PROJECT MANAGER BUT WANTING TO UPSKILL? THIS COURSE IS PERFECT FOR YOU!
Here are just some of the benefits:
– This course will help you with future progression into a project management role
– It provides you with the skills and knowledge required for project management along with management fundamentals
– It provides an understanding of the 360 approaches for the success of projects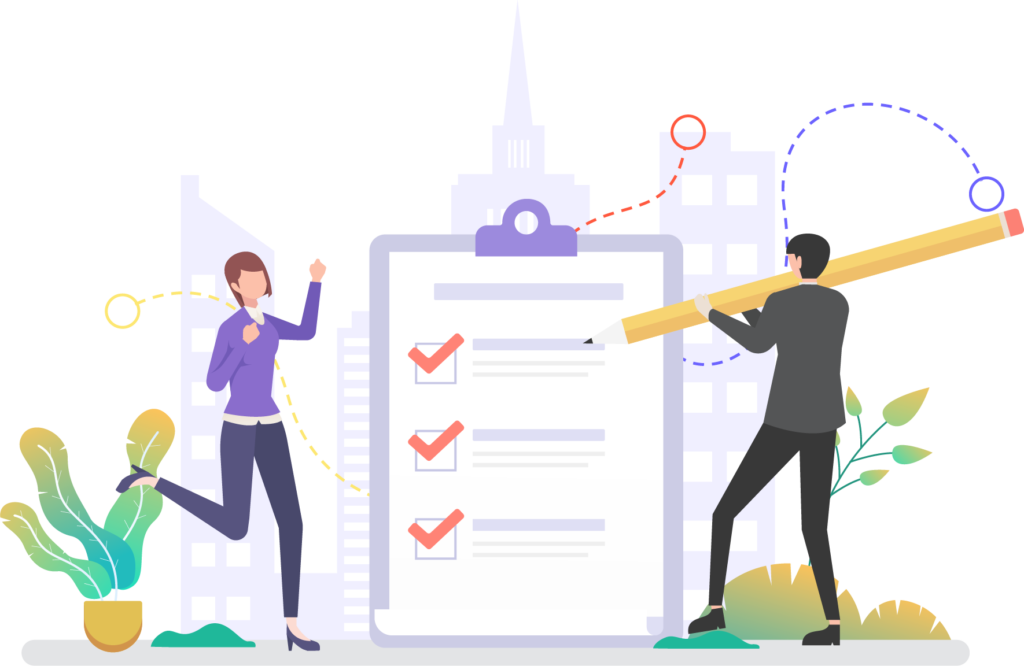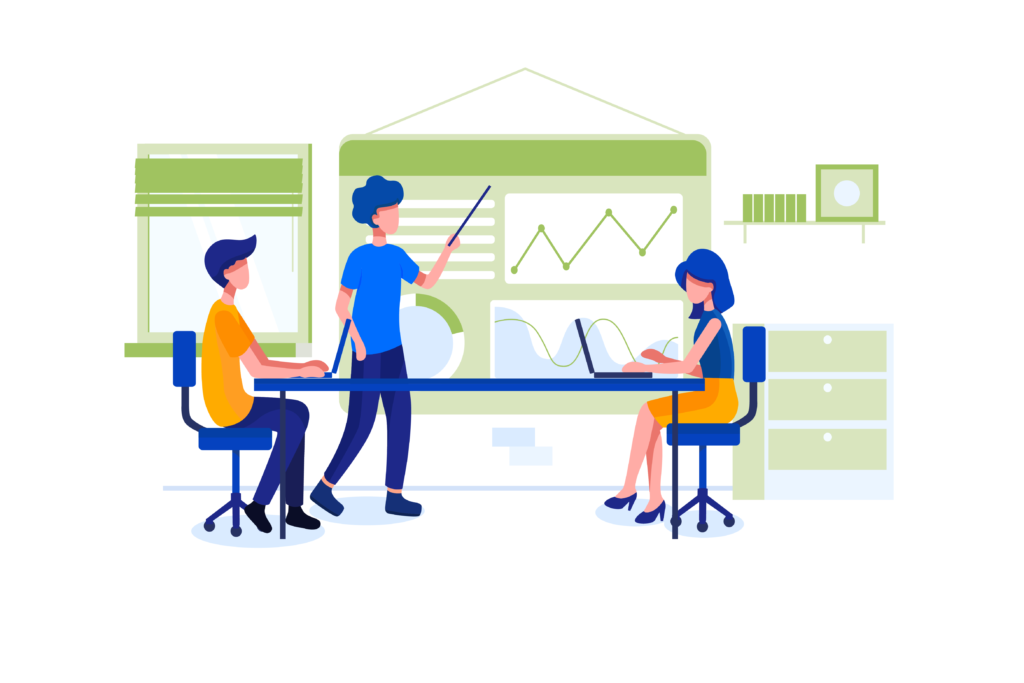 WHAT TO EXPECT
– Fully Funded Quality Training
– Remote Enrolment and induction
– Online Delivery / 1:1 / Group Sessions
ELIGIBILITY
– To apply for a place on this fully-funded course, you must be aged 16+, employed and live or work in the Greater Manchester area.
COURSE OBJECTIVES
– Learn to deliver change faster, at a lower cost and with lower risk by continually validating project milestones against business objectives
– Understand the methodology that complements and works with existing corporate processes such as PRINCE2®
– Gain valuable insight into Project Management and develop the key knowledge and skills of the Project Management profession.
ACHIEVE POWERFUL RESULTS THROUGH EFFECTIVE PROJECT MANAGEMENT
Gain key PM knowledge and skills, which can be applied to project-based jobs across many sectors, including IT, marketing and the creative industries.
COURSE PRE-REQUISITES:
Suitable for individuals in roles where project management activity forms part of their day-to-day role but do not have a specific project management qualification.
DURATION
Full-time, flexible study pathway:
– 5 Consecutive Days Intensive Short Course.
– This pathway is ideal for those who are able to engage in full-time learning and prefer to condense their learning.
– Flexible learning and self-study options are available.
COURSE CONTENT OPTIONS INCLUDE:
This programme is broken down into units and relevant topics which are equivalent to a level 4 Project Management qualification. 
Typical units include:
– Project governance – organization structures and responsibilities, functions and project phases.
– Project stakeholder management – different interests and levels of influence upon project outcomes.

– Project communication – project communication plan, managing different stakeholders.

– Budgeting and cost control – Funding, estimating, overheads; direct costs, indirect costs, fixed costs, variable costs and an overall budget for a project; tracking systems for actual costs, and performance management.
– Business case and benefits management – Preparation and/or maintenance of business cases, including benefits management.
– Project scope – Requirements management, and evaluation of alternative methods to learn from the past to improve delivery. Project scope change control, baseline change management, configuration management.

– Project schedule – Scheduling and estimating for project activities including how they can be quality assessed.

– Resource management – Resource analysis, resource allocation and resource acceptance.

– Project risk and issue management – Risk management methods, Mitigation actions

– Contract management and procurement –Procurement processes. Legal and ethical means for managing contracts.

– Project quality – Quality management processes, assurance and improvements.

– Project context – health, safety, and environment management. Project phases and key review points, across project life cycles
info@b2wgroup.com • 0161 474 7603 The B2W Group has a fresh approach to transforming businesses by up-skilling their current staff or bringing an apprentice into the business to add a dynamic and dedicated individual to the team. All of our courses are available through various streams of government funding so are a cost-effective way to provide high-quality training within the workplace.
Registered office in England and Wales, No:07559200
© 2020, The B2W Group, All Rights Reserved.
0161 474 7603
info@b2wgroup.com

Floor 4,Building 4,
Universal Square,
Devonshire Street,
Manchester,
M12 6JH