Our E-Learning courses make it easy and convenient for you to upskill in various areas. The courses are delivered online and are extremely flexible, allowing you to complete a certified qualification from the comfort of your own home, working around your busy schedule. Online resources and support from industry experts allow you to go further in your career in these fully-funded government courses.
Aged 19+
Lived in the EU for 3 years
Tees Valley
Greater Manchester
West Midlands
Sheffield City Region
Cambridge and Peterborough
North Tyne
London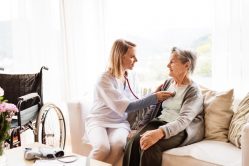 This Level 3 qualification will help develop the skills needed to promote the health, safety, and wellbeing of adults. This course is ideal for anyone wishing to work at a residential home, a day centre, domiciliary care, or within clinical healthcare.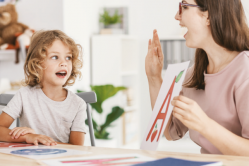 This qualification is suitable for anyone who is interested in starting or advancing a career within the children and young people's workforce.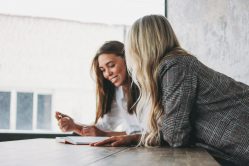 This Level 3 Coaching and Mentoring qualification will develop your first line managers' skills in coaching and mentoring so that they are able to enhance the skills, knowledge and work performance of their teams.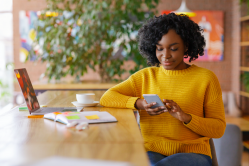 Want to gain more exposure online? This qualification has been designed to meet both employer and individual demand for the knowledge, understanding and skills that are needed to use social media to promote business in today's digital world.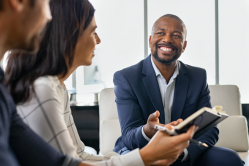 Our Level 4 CMI Management and Leadership qualification is a more extensive route, giving you a broader knowledge of the skills needed to be an effective manager.
info@b2wgroup.com • 0161 474 7603
Please note: we currently have no scheduled courses, but you can register your interest for future courses below. The B2W Group has a fresh approach to transforming businesses by up-skilling their current staff or bringing an apprentice into the business to add a dynamic and dedicated individual to the team. All of our courses are available through various streams of government funding so are a cost-effective way to provide high-quality training within the workplace.
Registered office in England and Wales, No:07559200
© 2020, The B2W Group, All Rights Reserved.
0161 474 7603
info@b2wgroup.com
Floor 4, Building 4,
Universal Square,
Devonshire Street,
Manchester,
M12 6JH