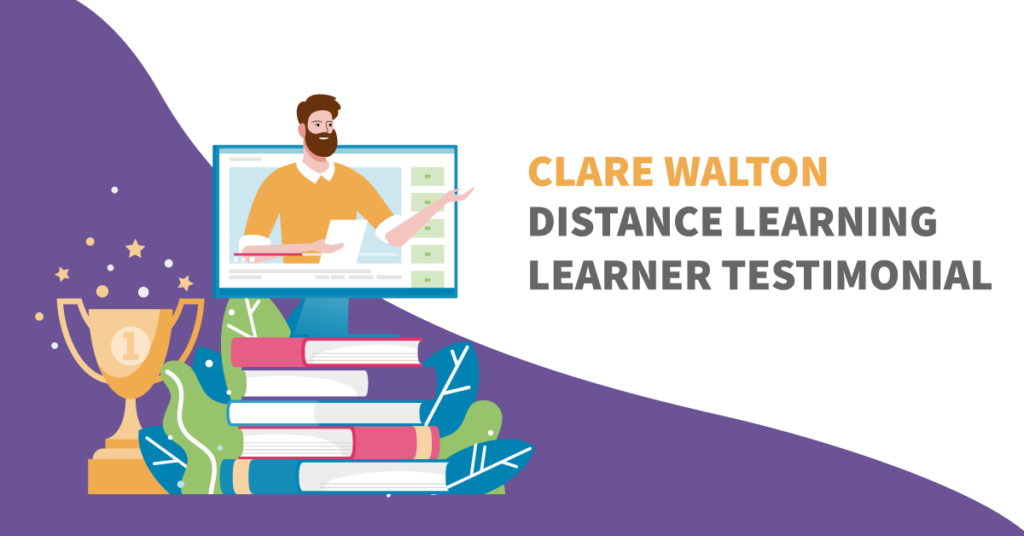 Level 2 Qualification in Team Leading
The B2W Group offer a distance learning qualification in Team Leading. The course is designed for individuals wishing to develop their knowledge and understanding of successfully managing and leading a team within a business.

During the 12-week course, learners will build knowledge and understanding of being a successful team leader through planning, allocating and monitoring work as well as providing appropriate feedback and briefs to team members.

Clare Walton
Clare Walton, who works full time at Greenday Nursery, has recently completed the level 2 qualification. As Clare worked full time with a busy schedule, the course fitted well with her lifestyle. It allowed her to complete units in her spare time, with the ability to complete them from anywhere with an internet connection.

During the course, Clare received dedicated support from our qualified tutors, who were available to check over any work or provide support where needed. The support provided to learners was useful to Clare, who struggles with dyslexia. Her dedicated assessor was available to look over work at any time through the system and give feedback before the unit was submitted. Clare also had email and phone support during the course.

Next Steps
Clare has benefited from completing the level 2 qualification and now hopes to progress and further her learning through a similar online-based level 3 course. She will also be implementing her new skills and knowledge into the workplace to become more effective in her team-leading position.

Distance Learning Qualifications
The B2W Group offer a range of level 2 qualifications, including courses related to key sectors such as education and health care. We also offer courses which can be beneficial in any business environment, including Team Leading, Information Technology User Skills, Digital Promotion for Business and Customer Service.

These qualifications are fully funded, meaning they come at no cost to the employee or employer and can be completed in up to 12 weeks.

You can find out more about the courses and the eligibility requirements here on our website.

2/3-Day Courses
We offer face-to-face 2 to 3 day courses which will fast track you onto our distance learning courses and provide you with a head start and provide you with any support you need to start the course.
You can view our upcoming courses through our Eventbrite page.