SEO (Search Engine Optimisation) plays an important role in reaching your target audience. Google, the most popular search engine, receives over 60,000 searches per second. This generates a potential audience for your business, so it is important to ensure that you have an effective SEO strategy in place.
How Does it Work?

The search engine uses advanced crawlers that gather information about each website. Google does this through Googlebot, the web crawling bot. It creates an index for every website that is then compared to the algorithm that Google has built for the best SEO practice. So, when a user searches a term such as "How to create an SEO Strategy" it will bring the user the most relevant results.
Why is it Important?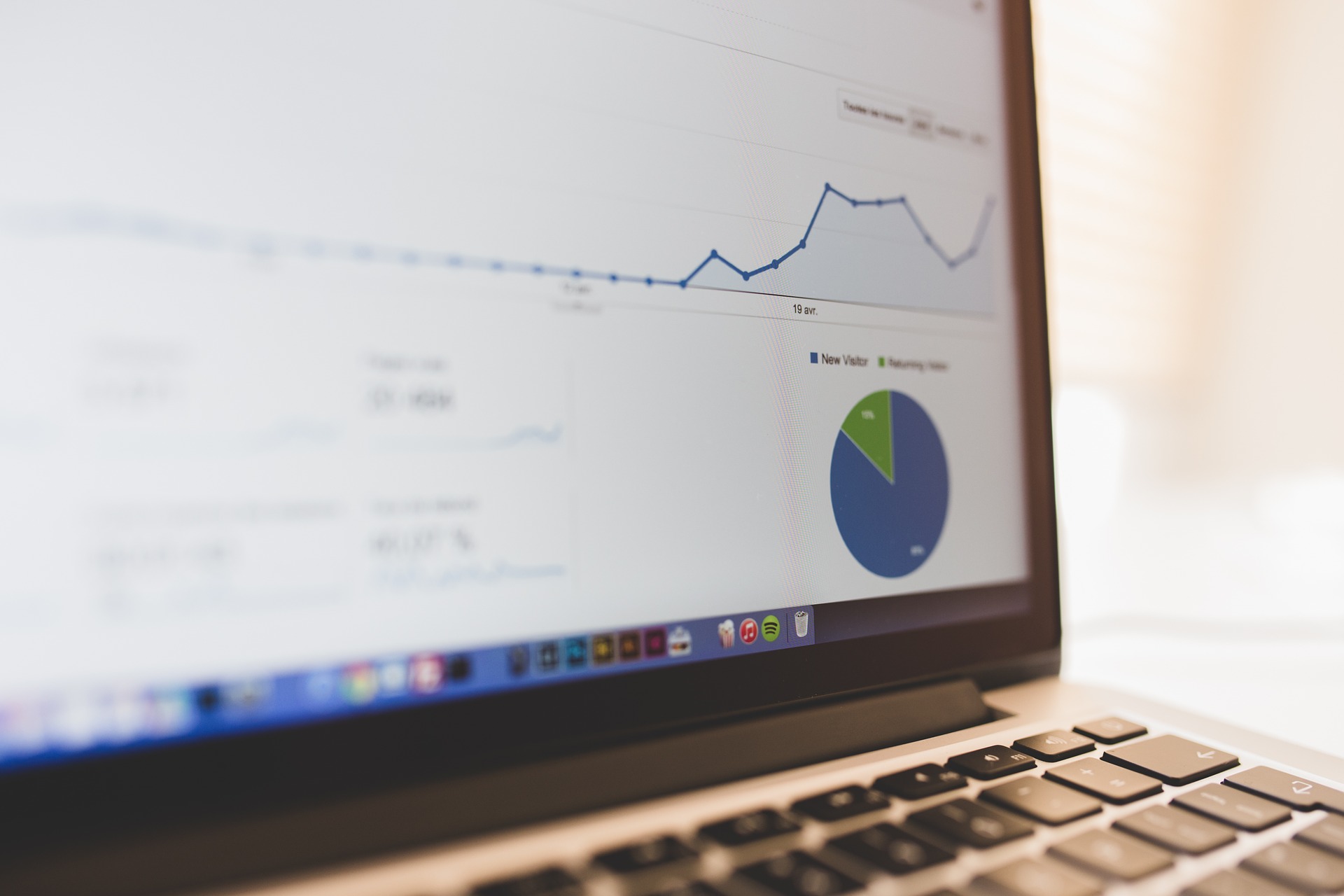 More visibility for your website. If your website is not properly optimised for search engines, it will be hard for your audience to find you, which could render your website useless. There is no point in investing in a website if no one will visit it. Think about when you are searching for a company or product, how often do you type in the direct URL for the website compared to searching for them through Google? If you have a complicated name or you are a start-up business, it would be highly unlikely that your audience would type in the URL of your website to go directly to your site.

More sales. More visitors to your site can mean an increase in sales. If not sales, it can result in more enquiries and leads.

Put your business on the map. One way to increase your presence on Google is through Google My Business, which allows you to mark your business on Google Maps. This way, when users are searching for somewhere local, you will appear.

Improves trustworthiness. More and more people are starting to be cautious about what they purchase online. If they are searching for your business and nothing is appearing, then they would have reason to believe you are not legitimate and this would prevent them from using your products and/or services.

Get insight on your visitors. Using Google Analytics, which is free to set-up and use, allows you to record data about your audience behaviour, including what keywords and phrases they are using to access your website. Using this data can guide you when understanding your audience.

A high return on investment. The best thing about SEO is that it is free! Well – not completely free. Of course, you have to take into consideration the employees that would create and implement an SEO strategy. Regardless of the cost of an employee, SEO has a great ROI and is definitely worthwhile.

How to Ensure Your Website is Search Engine Optimised

There are many methods that can help improve your SEO and boost your position on a search engine. Here are a few simple steps that you can take.

Add Alt Tags

Alt tags, or alt text, are used to describe the content of an image on your website. It is assessed by screen readers, so it allows the visually impaired to understand what is being demonstrated on their screen. It is also great for SEO purposes, as Google crawls the imagery.
When looking into the coding of a website, the alt tag will display in a similar format to the following:

Between the quotation marks would be where you insert your own information.
Alternatively, if you are using a Content Management System (CMS) such as WordPress, you should be able to add alt tags when uploading the image to the website or through your media library.

Use the Correct Heading tags

When creating content on your website, it is important to make sure you are using the correct format for each heading. These tags look like the below:

From this, we can see the header tags (h1 and h3) have been used to help distinguish which title is more important. This will create an organised page on your website, which is easily understood by search engines.
If you want to know more about how to properly input code, w3schools is a great source.

Implement Keywords

Try to understand the mind of your audience and what phrases they would use to find your business. For example, if you owned a Chinese restaurant, people may search for "Chinese restaurant near me" or "Chinese food in Manchester". Think about your location and the different wording people may use.

Update Your Website

Keeping your website updated is vital if you want to maintain your position on search engines. Having an SEO strategy is not just a one-time thing. If you do not update it, Google may see it as inactive. You can lose your ranking to a website that is being constantly updated. Keep your content fresh by tweaking content on product and/or service pages or even by writing blog pieces.

Create a Blog

53% of marketers say blog content creation is their top inbound marketing priority. Additionally, it is reported that B2B marketers that use blogs get 67% more leads than those that do not. This is due to not only an increase in visitors to the website but an increase in trust. In 2016, Demand Gen Report published that 47% of buyers viewed 3-5 pieces of content before engaging with a sales representative.
Would you like to learn more about creating an SEO strategy? We offer a Digital Marketer Qualification that includes Search Engine Optimisation. Find out more here.