Do you use video as part of your marketing strategy? Many may be put off by how time-consuming video campaigns can be and instead go for the easier option of imagery. If you are one of these people, it is time to understand the importance of including video and why it is definitely worthwhile doing.
Videos tend to have higher engagement
Video works well on various platforms, including social media and email marketing. Did you know that 82 per cent of Twitter users watch video content on Twitter? More impressively, 92 per cent of mobile video viewers share videos with others.
Viewers retain more information
Studies have shown that video helps viewers to retain the message that your business is promoting. 95 per cent of a video's message is retained compared to only 10 per cent when reading text. Creating a video when promoting your products and/or services will improve the chance of it staying in your audience's memory and increase the likelihood of a sale in the future.
Better results on your website
From the same report, we can also see that before an audience has even read any text, they would prefer to watch a video when given the option to. Having a video on the landing page of your site also makes it 53 per cent more likely to show up on page one of Google. Not only will it impress visitors, it will also increase the number of visitors to your website!
Better ROI
According to a study by the Aberdeen Group, video marketers get 66% more qualified leads per year. If you want to see a better return on investment on your marketing campaigns, video could be the way forward.
Increased sales
A report found that creating videos for your products can increase purchases by 144 per cent. Videos can help your audience to understand exactly how a product looks and works. Four out of five consumers believed that demo videos are useful. Utilise this by ensuring you offer your audience a video on how to use your products. This could be the reason they choose you over a competitor!
Other statistics
How to create your video content
If you are worried about cost, there are many ways you can create a video for free. Here are just a few options of free video editing software that you can use:
OpenShot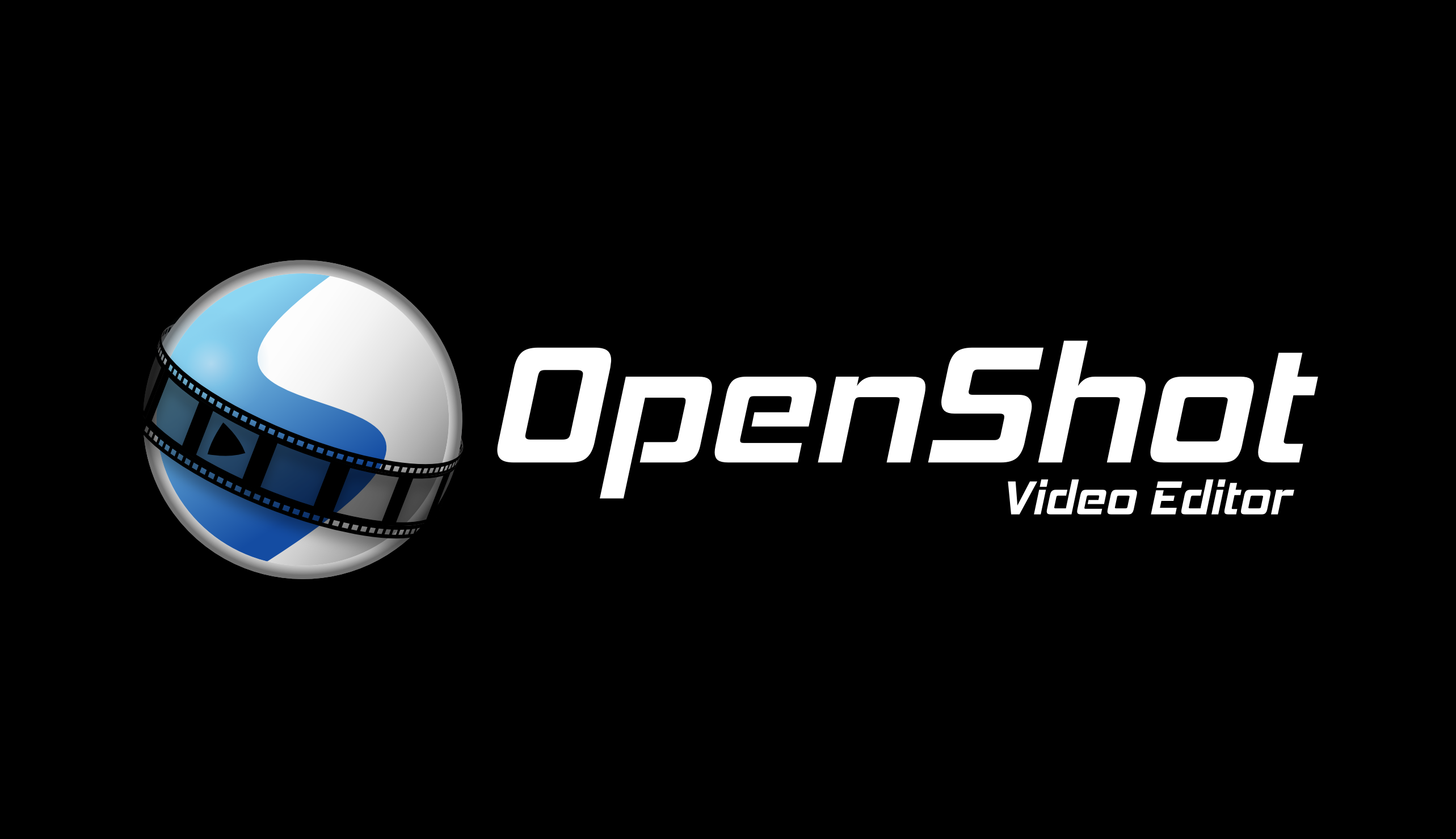 VSDC Free Video Editor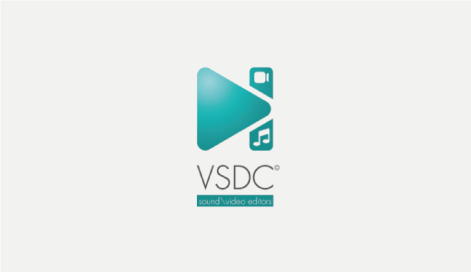 iMovie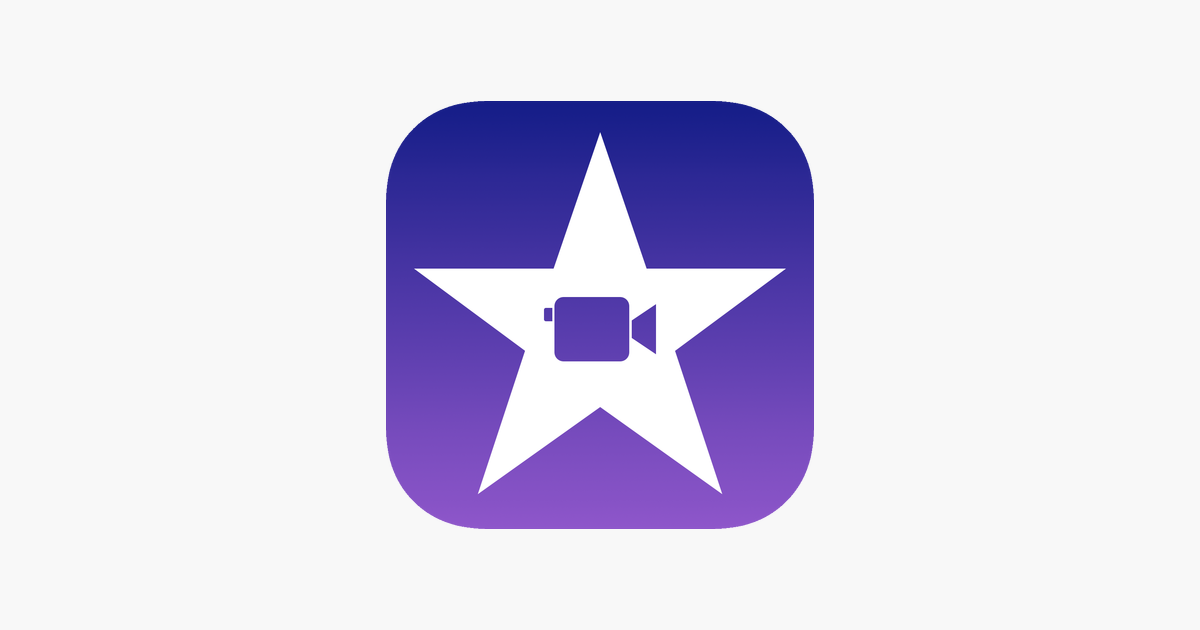 Free stock imagery
Once you have chosen a video editing software, you may be struggling to find the clips to create a video. You may not have the equipment to create your own footage or cannot afford to buy footage. Again, this doesn't have to cost money!
If you are looking for free stock video to use, we have created a list of websites that you can access for clips! Read the article here.