NSF LEVEL 3
CYBERSECURITY & NETWORKING
GAIN INDUSTRY STANDARD SKILLS
Learn new skills, gain a Level 3 qualification, and boost your career and earning potential.
Our short online course will provide you with a Level 3 Certificate in Cybersecurity and Networking.
The demand for qualified cybersecurity candidates is rising every year due to the existing skills gap and the rising threat from cybercrime. Cybersecurity candidates also need to equip themselves with the skills and know-how to land the best jobs.
KEY UNITS: 
Project Management
Access Control
Data Communication
Network Management
Network Threats and Vulnerabilities
COURSE CONTENT: 
Produce a project specification for an IT project in line with requirements.
Use project management software to monitor a project plan and track progress against the plan.
Evaluate different access control techniques used in organisations.
Implement authentication to increase effectiveness and usability.
QUALIFICATIONS:
Level 3 Certificate in Networking & Cybersecurity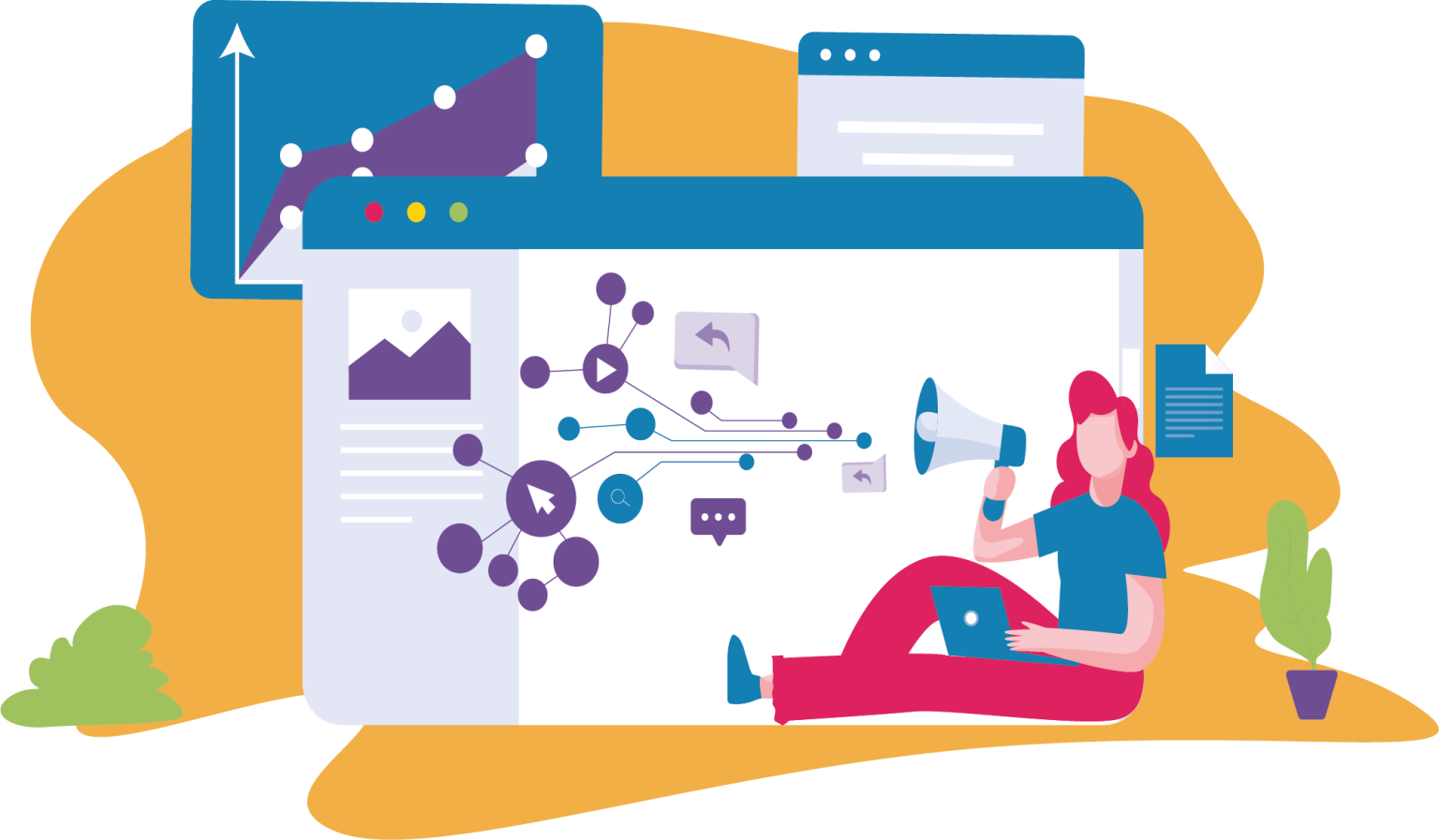 • Aged 19 +
• Interested in IT or website design
• UK or EU resident for three years or longer
• West Midlands Combined Authority resident
info@b2wgroup.com • 0161 474 7603 The B2W Group has a fresh approach to transforming businesses by up-skilling their current staff or bringing an apprentice into the business to add a dynamic and dedicated individual to the team. All of our courses are available through various streams of government funding so are a cost-effective way to provide high-quality training within the workplace.
Registered office in England and Wales, No:07559200
© 2020, The B2W Group, All Rights Reserved.
0161 474 7603
info@b2wgroup.com
Floor 4, Building 4,
Universal Square,
Devonshire Street,
Manchester,
M12 6JH