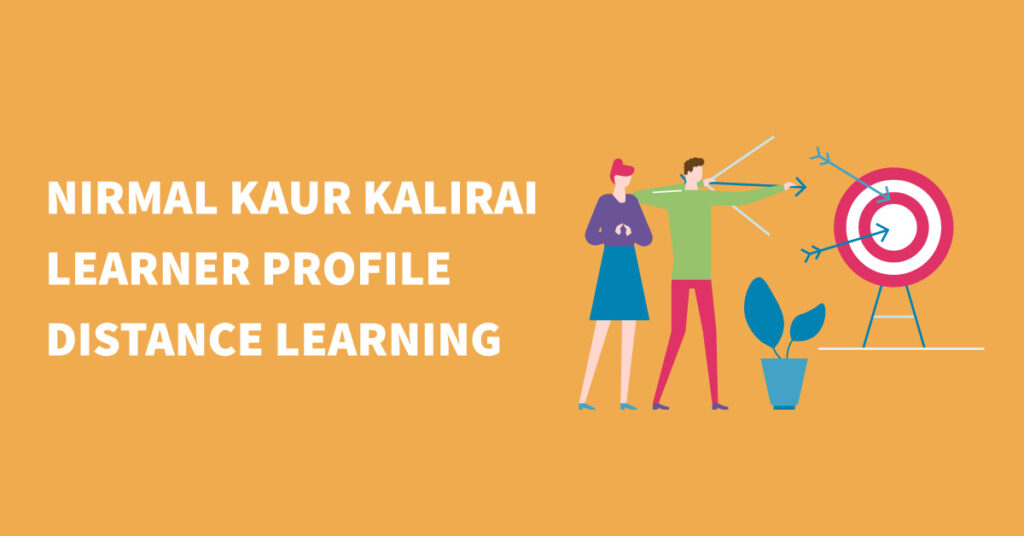 The B2W Group provides a range of training routes throughout the UK, focusing on distance learning, apprenticeships and pre-employment training. Founded in 2011, The B2W Group has trained and supported tens of thousands of people through innovative training solutions for organisations by tailoring our services to the employer's and employee's needs.

Our Distance learning route focuses on progression within the workplace, helping you to develop your knowledge within your role. This route allows you to build your confidence and boost job performance.

Nirmal Kaur Kalirai
Nirmal Kaur Kalirai recently completed our distance learning qualification, Level 3 Certificate in Principles of Leadership and Management. Nirmal is a Quality Manager at a small business based in Walsall. Being in a management role, this qualification allowed her to gain new management techniques which will complement her existing knowledge and experience of managing a team and ensure organisational success.

Speaking about the reasoning behind pursuing a distance learning qualification, Nirmal says "I have +20 years experience in facilities and studying towards facilities qualification but no training or qualification in leadership and management. I also heard positive feedback regarding the Leadership and Management course."

Upon completion of one of our distance learning qualifications, you will receive a certificate to add to your portfolio of qualifications. One of the many reasons learners complete a course through us is to learn new knowledge that they can apply within their role and gain a formal qualification.

We asked Nirmal more about her experience and what she enjoyed most about the course:

"The thing I enjoyed most about this distance learning course was the pace at which you complete the course. You are able to work towards completing units within your own time. I also found that the course had good literature content through the online learning platform which greatly helped me.

It has been really interesting understanding the different leadership styles, types and methods which will be useful within my role as a Quality Manager. I found that the course met all of my expectations and was challenging enough.

I would recommend The B2W Group to others as I found that I received great support and the learning platform was easy to use with good questions on the assignments."
---
CMI management qualifications
As part of our distance learning qualifications, we offer a range of CMI qualifications. These are perfect for those looking to gain insight into leadership methods and techniques to motivate their team.

The Chartered Management Institute (CMI) is the only organisation that can order Chartered Manager status – the highest accolade for professional managers.

Level 2 CMI Team Leading
This qualification is designed for any current or aspiring team leaders; to support the development of your skills in leading a team.

Level 3 CMI Management and Leadership
This qualification is aimed at either practising or aspiring managers who supervise or manage a team.

Level 4 CMI Management and Leadership
This qualification, designed for practising or aspiring middle managers, helps to grow professional management skills including decision-making
Level 3 CMI Coaching and Mentoring
The Level 3 Qualification in Coaching and Mentoring is designed for aspiring and practicing supervisors and first-line managers

Find out more and view upcoming courses through our Eventbrite page.

---
Read about more experiences from our learners: