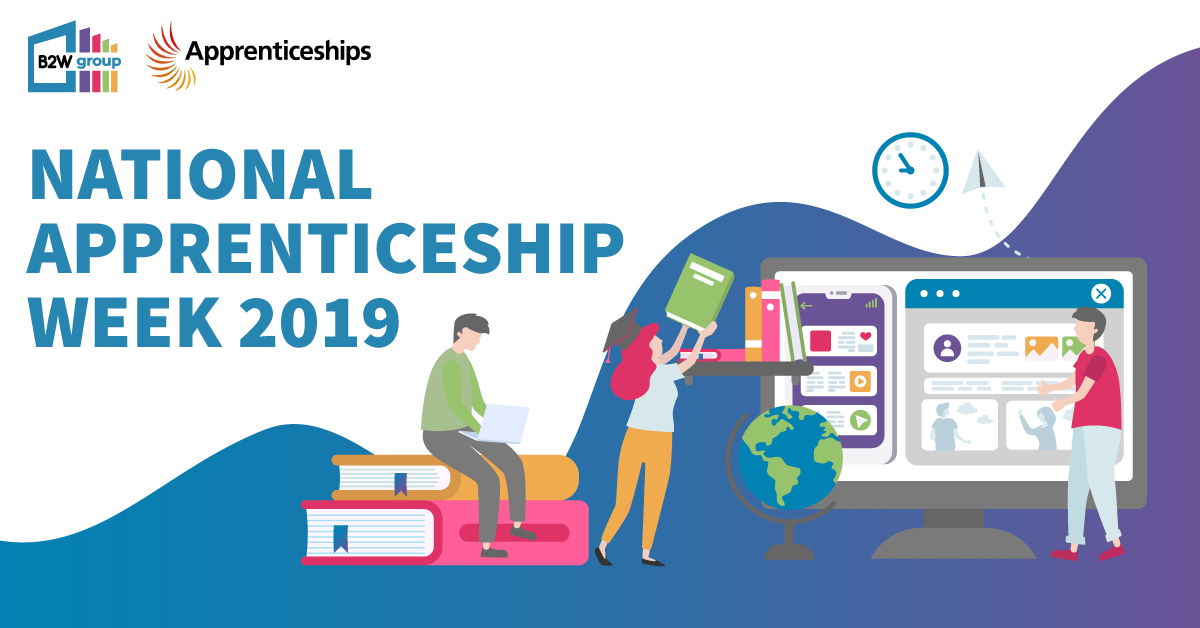 Today is the start of National Apprenticeship Week 2019 (NAW 2019). This years theme is 'Blaze a Trail', which focuses on individuals wishing to embark on their new career and having the passion to do so.
At The B2W Group, we pride ourselves in not only offering a fantastic Digital Marketer Apprenticeship, but also hiring apprentices of our own and the supporting the growth of individuals.
Both of our Digital Marketing Officers completed apprenticeship programmes whilst working with us. We interviewed them to find out more about their experiences.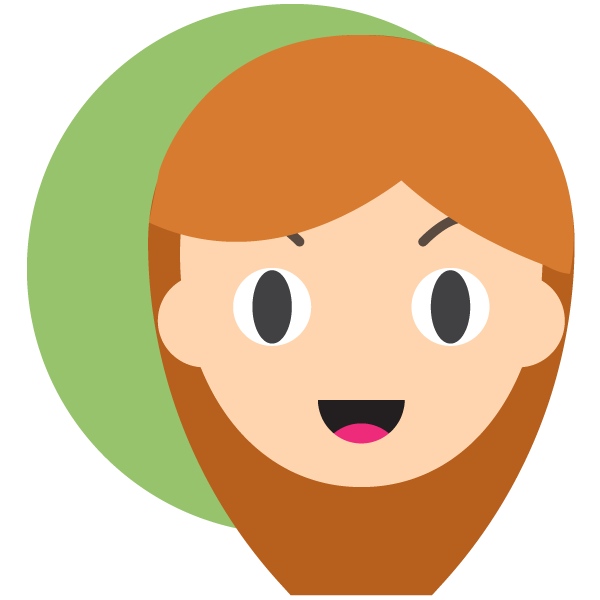 Hattie Koppel
Aged 21
Q – "When did you start your apprenticeship programme?"
A – "I began my Level 3 Digital Marketing Apprenticeship when I was aged 18, working for a recruitment company based in Speke. Once I completed that, I began my Level 4 Apprenticeship in Digital Marketing, which I have just recently completed whilst being at The B2W Group"
Q – "How much did you know before you started the apprenticeship?"
A – "I knew how to use basic tools in Photoshop to edit and manipulate photos and had an interest in photography. I completed a course in Media Studies at college so we covered branding and analysed different advertising campaigns. Other than that, everything was quite new to me."
Q – "What kind of topics have you covered during your apprenticeship?"
A – "I covered such a wide range of topics. During my Level 3 apprenticeship, examples of topics I completed are:
Marketing Planning




• Ethics & Legalities of Digital Marketing




• Business Concepts




• Project Management




• Digital Marketing Metrics & Analytics




• Content Marketing




• Search Engine Marketing




• Email Marketing"
In my level 4 apprenticeship, topics were more in-depth and required a lot more detail. This was great for me because I was continuously learning new things. Covered topics included:
Website Creation

Search Engine Optimisation

Social Media Management

Email Campaigns

Marketing Strategy"
Q – How do you think an apprenticeship has improved or opened up your career options?
A – "Even though it's a digital marketing apprenticeship, you still learn key skills for marketing outside of the digital side of it. I learned how to create brochures and other print material and have been involved with events. In just over 2 years, I've learned so much about marketing after starting off barely knowing anything.
As someone who didn't want to take the typical route of University, I looked into my other options. I wasn't told much about apprenticeships during my time in school and college and discovered the Digital Marketing apprenticeship through Google searches. If I went to university, I would still be attending until later this year. Instead, by that time I will have had 3 years work experience and be fully qualified."
Q – What is a typical day in the office?
A – "Because our job is quite diverse, it can be different each day. That's what I like about this career. We still have recurring tasks such as marketing reports and writing articles to publish on our website, but we get to do new and exciting projects such as video campaigns and updating the website. We've been through a rebrand whilst me and Jenn have been here and we've also changed our style up quite a lot.
We are even working on a mobile app in the coming future, which is something new to me and I love that I'm constantly learning, even after completing my apprenticeship."
Q – What did you like most about your apprenticeship?
A – "I liked the free rein that came with the position. The owner and manager trusted me and Jenn to use our own style and try out new things. Of course, we have still received great support throughout our apprenticeship. It's really helped when we've tried new things and wanted to experience different methods of marketing. Marketing is all about trying out new methods and taking risks. Sometimes things don't work out, but we can learn from that and improve. It's great that our company encourages to do this."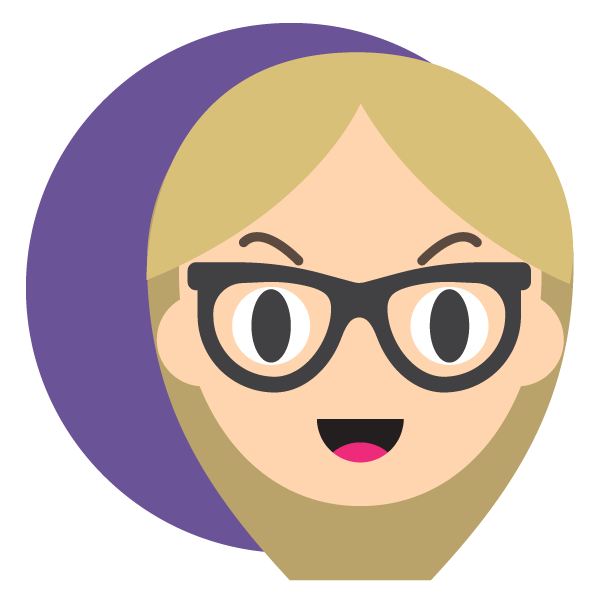 Jenn Quinn
Aged 22 ¾
Q – "What apprenticeships have you completed or currently undertaking?"
A – "I've completed a Level 3 Social Media for Business apprenticeship and I'm currently undertaking a Level 3 Junior Content Producer apprenticeship".
Q – "What inspired you to take an apprenticeship?"
A – "When I finished college, I went to University but found that I wasn't enjoying my time there. I was always more of a practical person and loved to do things and get straight into it. I left University and thought about all the things I enjoyed doing. This included photography/videography, content writing and social media. It made sense to me to go into an apprenticeship in digital marketing."
Q – "What new things did you learn about during your apprenticeship that you didn't know before?"
A – "I knew how to use social media platforms for personal use, but I was opened up to a world of social media for business. I learned about the importance of brand consistency and tone of voice. It also helped me to understand the importance of planning and being cautious of the content that's posted.
I've also learned how to design and build websites on WordPress and how to analyse and track performance.
Beside marketing skills, I've also picked up important work skills and gained career aspirations."
Q – "What advice would you give to someone wanting to start out an apprenticeship"
A – Go for it. Believe and achieve.
Q – "Seriously. What advice would you actually give to someone?"
A – "An apprenticeship is definitely worthwhile. You will find that there is a lot of stigma around them, but a lot of it is false. I don't go around making everyone cups of tea all day, I do valuable marketing tasks within the business.
I also look where I'm at now and then look where I would be if I went to University. I have now got 3 years of experience in marketing and didn't have to go through staying up late completing projects or worrying about overdue assignments. I've been lucky enough to enjoy the whole learning experience and haven't lost interest in my career."