You've secured an interview with an employer, that's great! You may be nervous, especially if this is your first interview. Confidence and a first good impression are key, so we've put together some tips on leaving a good first impression and helping you get the job offer you want.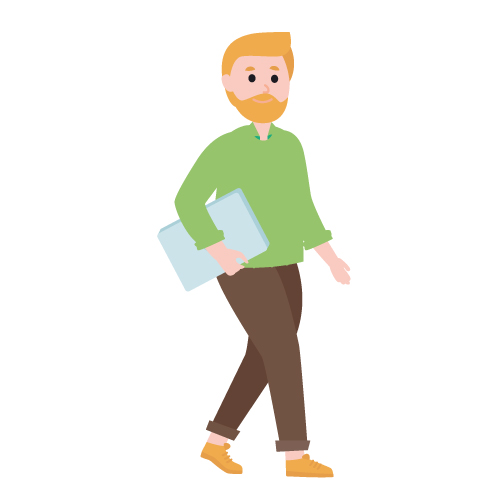 Arrive Early
Don't be late for your interview – it will make the employer think you have bad time management. Think of it this way, if you couldn't get to the interview on time, how would you be on time to work every day?

Plan your journey and if you're unsure on the route, drive to it before the day of the interview. Also, keep in mind the time of the interview and if you should add more time to the journey for traffic.

If something happens that is unavoidable, such as cancelled trains or long traffic jams, ring the employer and keep them updated on what is happening. Sometimes things happen in life, your employer may be understanding of this. But again, it's a good idea to set off extra early to avoid these situations. You could stop by a local coffee shop to relax before your interview if you arrive with some time to spare.

We recommend arriving at least 15 minutes early to an interview!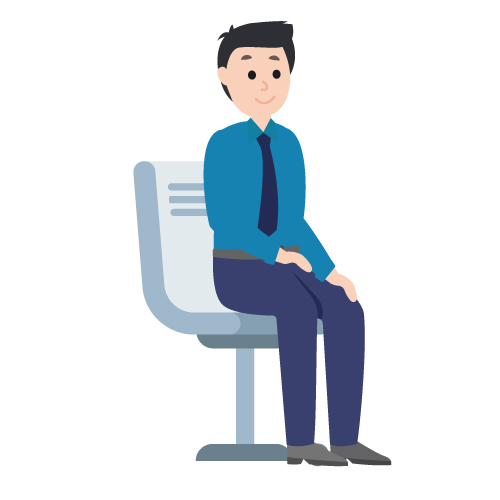 Dress Smart and Be Presentable

Wear your nicest clothes – make sure they are ironed and ready before the day of the interview so you don't risk being late. The way you present yourself will be the first thing the interviewer sees. If you're looking to play it safe, navy suits and black dress and tights look great.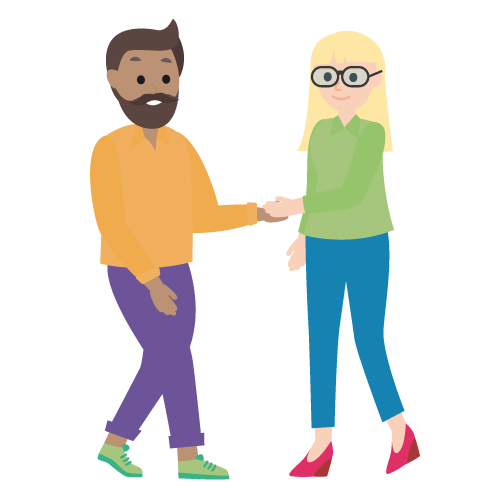 Shake Your Interviewers Hand
When you first come into contact with your interviewer, shake their hand to greet them.

Make sure your hand isn't sweaty – that can be off-putting to the interviewer!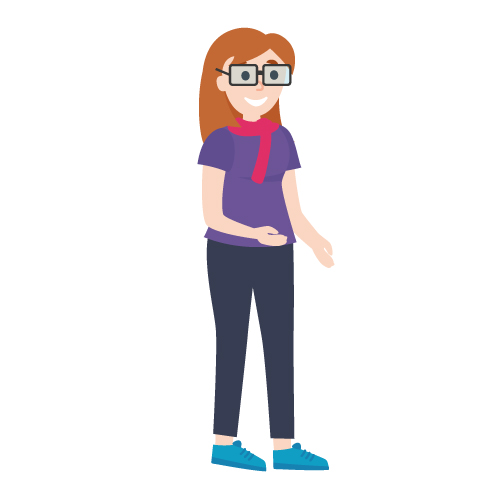 Smile and Be Kind
Smile and be kind to everyone in the business you encounter. It's likely you will be discussed after the interview so try to form a positive opinion of yourself to anyone that approaches you. This may include reception staff, people in the waiting room, and your interviewer(s).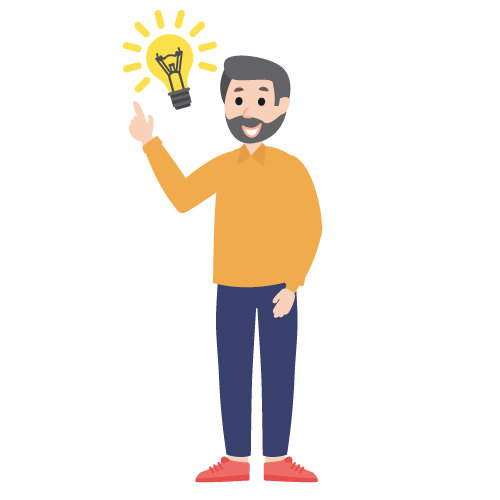 Know What You Want
Go into the interview knowing what you want from the role. If you seem clueless it may give the impression that this is just another interview to you. Show that you have given thought about this role and know about the company.

Do you want to develop yourself through upskilling? Let your employer know.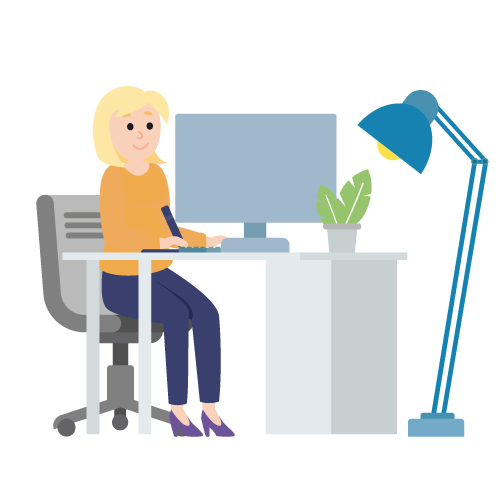 Know the Company
In a lot of cases, people get asked what they know about the company. This is to test if you have done your research and have at least a basic understanding of what the company is about. Look at multiple sources, their social media accounts, website and anything else you can find. Find out about their history and what they offer. Be confident that you are able to clearly talk about what the company does.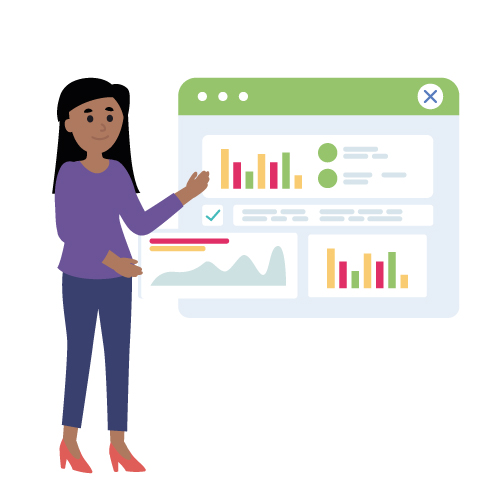 Talk About Relevant Experience
If you have had any past experience, talk about how it is similar to the role or industry you are being interviewed for.

This could even be from experience through your hobbies and interests. For example, if you are being interviewed for a digital marketing apprenticeship but you haven't had any work experience, you may talk about interests such as photography or a personal blog.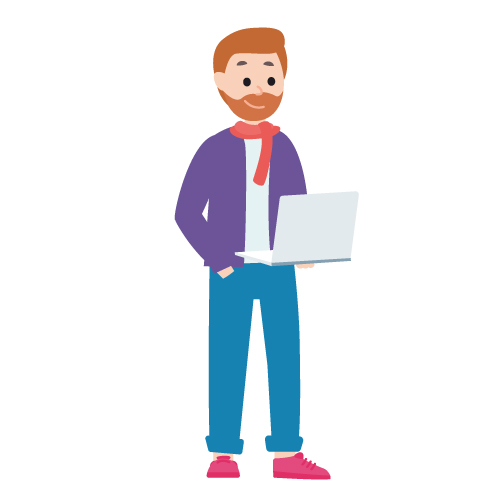 Bring Evidence
Come prepared with evidence of your work. Even if it's examples from outside of work like a photography portfolio or content you have written.

Leave them with something to analyse after the interview and try to print multiple copies in case there is more than one person interviewing you.

Making a Good First Impression Infographic