As a business, we're absolutely thrilled that our Director of Quality and Performance, Alison Dann, has been nominated for the Inspirational Women of the Year award.

The Women in Apprenticeships conference is described as "Not another awards event, but an event where people who are passionate about apprentices are brought together to celebrate the people who deliver quality apprenticeships day in day out."

The B2W Group welcomed Alison in 2017. With over fifteen years of experience working in FE, she has an unrivalled passion for the highest quality. Alison is no stranger to success in her field, and it has come at no surprise to us that she has been nominated for this award.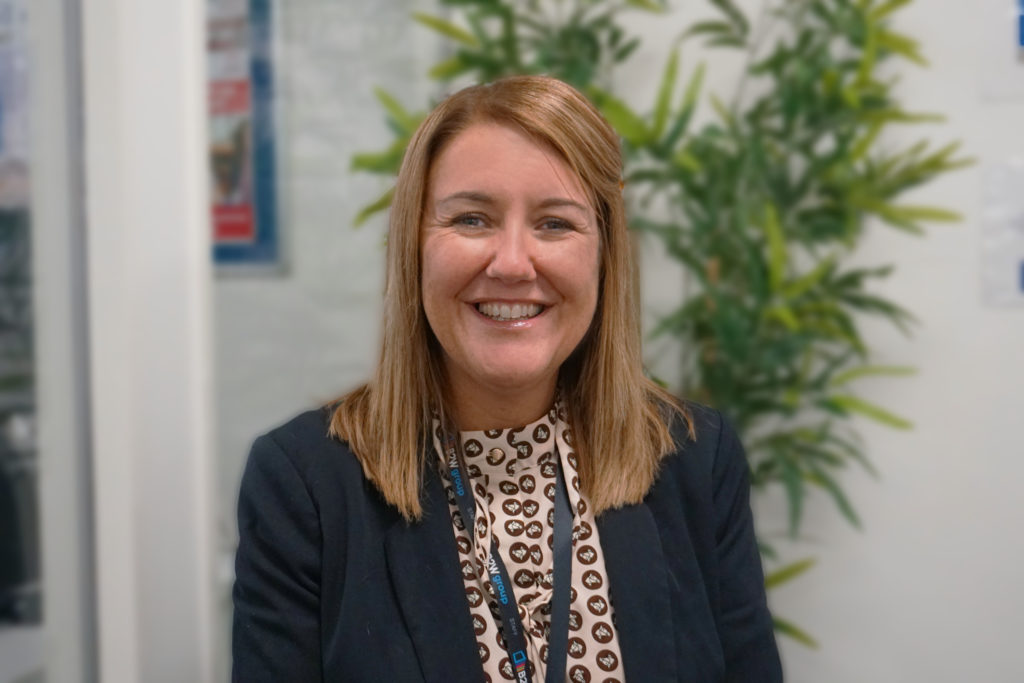 In the two-years that Alison has been with The B2W Group, she has implemented a lot of positive change that has been a crucial part of The B2W Group going from strength-to-strength. She was the driver of our successful Ofsted result that we received in April of this year and has a developed a team of employees that work hard to ensure the business is providing the highest quality teaching and learning possible. It's an absolute honour to have Alison as part of The B2W Group team!

This nomination is extremely well deserved and it's fantastic to see Alison nominated alongside other extraordinary women within the apprenticeships sector!