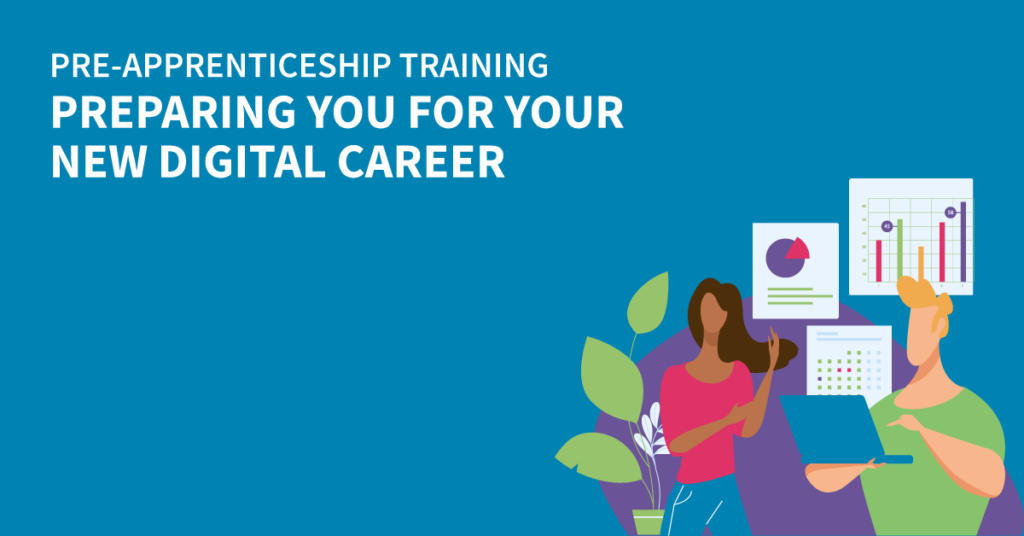 The B2W Group has introduced a new training opportunity designed to up skill and prepare young individuals interested in a digital career. Our pre-apprenticeship training programme focuses on digital careers such as digital marketing and IT and introduces learners to key topics to get them ready for their apprenticeship, the working world or further training.
Our three-week intensive training programme, 'Introduction to Digital Technologies', will guide you into your new career by providing you with transferable employability and digital skills. Here are some examples of what you will learn:
IT and Digital Marketing Skills
If you're thinking about venturing into the world of digital, you will need to have some specific IT skills in whichever role you wish to pursue. This course is heavily focused on teaching you the fundamentals of IT, including:
Introduction to Installing Computer Software
How to Set-up an IT Network
Introduction to Design and Development of Software
Our course will also provide learners with insights into digital marketing, such as:
Key Elements of Digital Marketing
Digital Presence, Awareness and Safety
Digital Technology in the Workplace
Teamwork Ability
Team working will be a vitally important aspect of your new role. It is likely that you will be working as part of a team if you are in an IT or Digital Marketing career, and you will need to be a reliable member of your team. Our three-week programme includes practical activities to build your team working ability.
Communication Skills
You need to build on your communication skills and know how to properly communicate with your team members, other employees within the business, visitors, and consumers.
Clearly communicating your intentions will save a lot of time and effort and help to ensure things are done correctly the first time around. Learners will also cover units relating to communication skills, so that they are prepared in their future role.
Behaviours and Standards at Work
Once you have secured employment, you will want to ensure you're working hard to stay in your role, especially if you are enjoying being there. There are lots of factors that play into this, but understanding behaviours and standards within the workplace is a big player.
We will teach learners what to expect and how they should behave within the workplace.
During the 'Introduction to Digital Technologies' programme, we will also provide practical knowledge on topics relating to employability. We will help you to identify suitable opportunities, aid you in producing a CV that will stand out to employers and prepare you for your interviews. You will also have a dedicated Progressions Officer to help you every step of the way, providing you with the support you need to get the right role for you.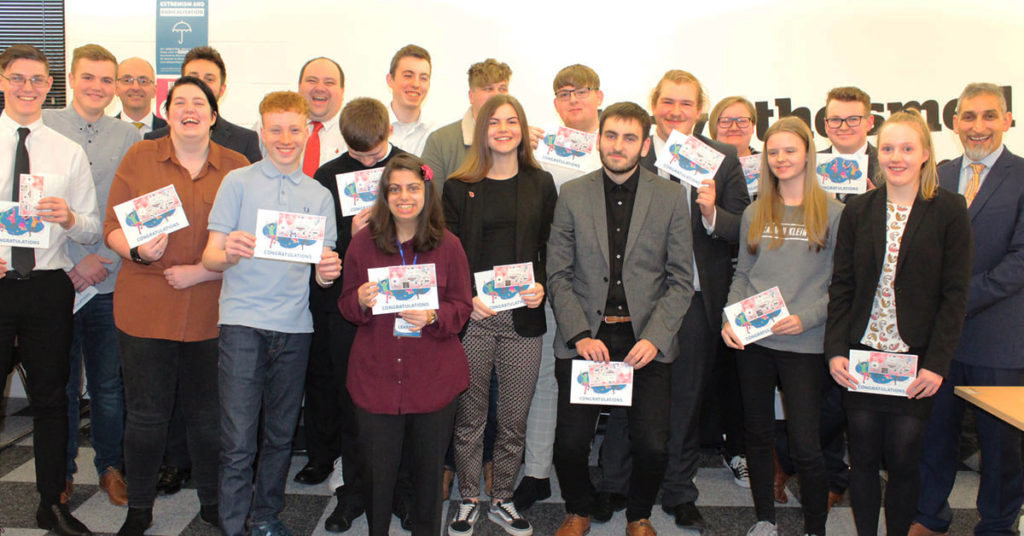 Why This Course is a Great Choice
Deciding on your career is a big decision that you might not be one-hundred-percent sure on. Our course introduces you to a career in digital marketing and IT and allows you to get a feel for what's involved. The three-week duration of the course means it isn't a long and scary commitment and you can complete the course knowing if it's the right career for you. Whatever you decide, The B2W Group will be there to support you.
We will help you with your future progression, whether you want to progress onto our Level 3 Digital Marketer apprenticeship, an IT apprenticeship, or find a new role. Graduates from our most recent courses have already been guided into apprenticeship opportunities, with many others securing relevant, full time employment with household name brands such as Age UK and B&M. Find out more about our 'Introduction to Digital Technologies' course.