Our E-Learning courses make it easy and convenient for employees to upskill themselves in various areas. The courses are extremely flexible and allow learners to work at their own pace and access the online resources when and where convenient.
Aged 16+
Lived in the EU for 3 years
Tees Valley
The Humber
Black Country
Greater Manchester
Greater Lincolnshire
The Marches
Hertfordshire 
Birmingham and Solihull
Lancashire
Sheffield City Region
Cambridge and Peterborough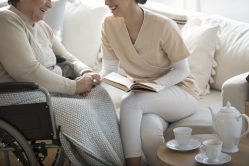 This qualification will develop learners' knowledge and understanding of caring for individuals with dementia. It will include types of dementia and the importance of early diagnosis. Learners will understand how to have a person-centred approach in dementia care and how to communicate, interact, and support the use of mediation to support those with dementia.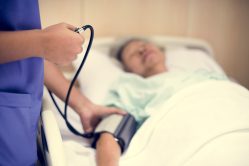 This level 3 qualification is for learners who are responsible for looking after individuals as they near the end of their life. It will help to develop an understanding of how to communicate, maintain dignity and bereavement care.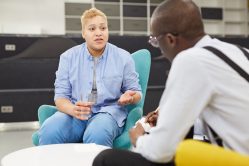 The purpose of this level 3 qualification is to develop learners' knowledge and understanding of mental health, mental well-being and working in the mental health sector.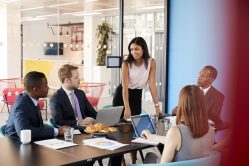 This level 3 qualification provides you with the knowledge needed to organise, manage and motivate team members. It will allow you to become confident in your ability to perform in your role, as you learn the tools and techniques needed to become an effective leader.
info@b2wgroup.com • 0161 474 7603 The B2W Group has a fresh approach to transforming businesses by up-skilling their current staff or bringing an apprentice into the business to add a dynamic and dedicated individual to the team. All of our courses are available through various streams of government funding so are a cost-effective way to provide high-quality training within the workplace.
Registered office in England and Wales, No:07559200
© 2020, The B2W Group, All Rights Reserved.
0161 474 7603
info@b2wgroup.com
Floor 4, Building 4,
Universal Square,
Devonshire Street,
Manchester,
M12 6JH