Throughout the month, we encourage employees at The B2W Group to nominate others within the business that they believe have stood out and have shown exceptional work.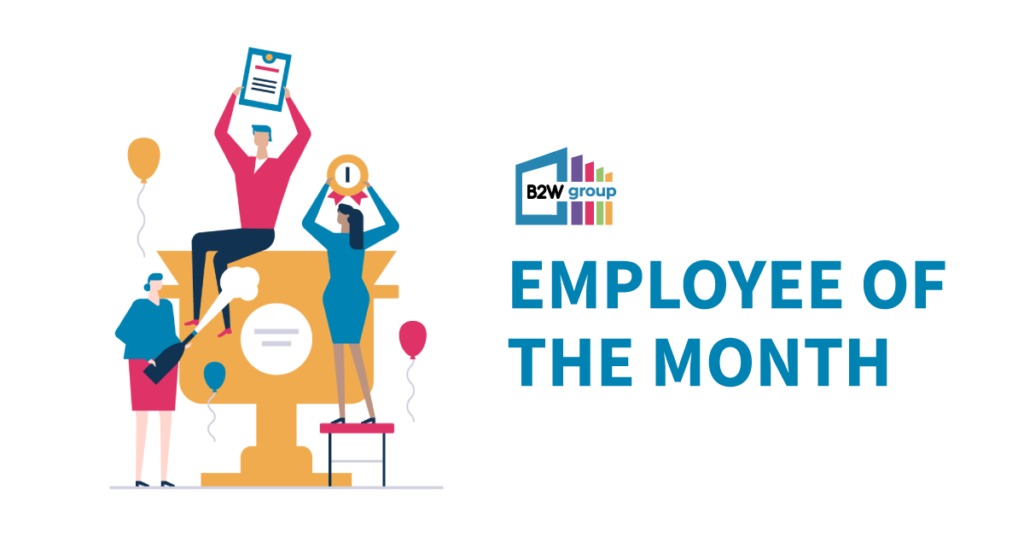 We'd like to announce our February Employee of the Month – Angeliki Kalogeri!
Angeliki works as a progression's administrator in our progressions team and has been nominated numerous times by her colleagues and has been praised for her efficiency.
"She is very efficient with her work, by booking or rearranging CSCS test and comes up with solutions quickly."
Angeliki is constantly ensuring that learners CSCS tests are booked in a timely manner and even checking for earlier test dates to ensure the learners can progress into work as quickly as possible.
Congratulations Angeliki, and thank you for the hard work you put in to your job role! It's great to see all our company values shine through our employees!