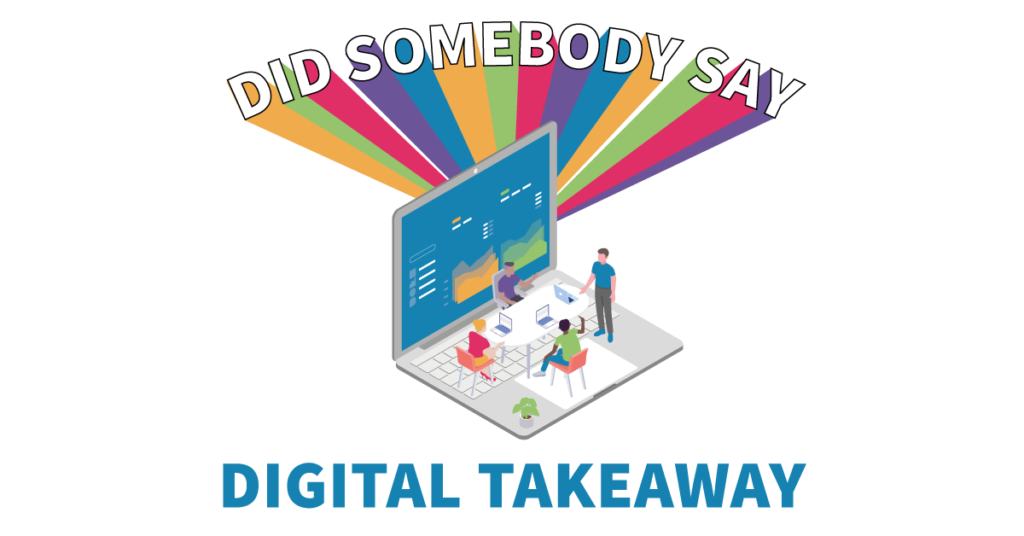 Digital Takeaway Event
In partnership with FullComms Manchester, the first event aims to educate aspiring apprentices and discuss how employers can work with apprentices to improve their business.  Lidia Facchinello, Search Manager, FullComms "We have 4 digital apprentices at FullComms and have experienced first-hand the value they can bring to our business, a recent apprenticeship graduate from B2W now works for us permanently developing content for clients at our London office.  We are really looking forward to being part of the launch of the 'Digital Takeaway' and sharing our success".
Free Registration
Businesses and individuals can register for this FREE event to learn more about how they can develop their business and career through digital marketing. There will also be a digital strategy workshop with a B2W skills coach, alongside FullComms and the opportunity to ask questions and network with other professionals over FREE takeaway!
India Davey (Digital Marketing Apprentice – FullComms) "I have really enjoyed my apprenticeship over the past 9 months, I have learned about strategy, digital & social platforms and coding as part of my off the job training at B2W's training centre and I am now able to implement my new knowledge and create my portfolio based on real life projects!  I am learning from industry professionals and have regular support from my Skills Coach, all of which has been amazing and a good foundation for my chosen career in digital marketing."
The B2W Group have recently introduced a pre-apprenticeship course, our 'Level 1 Digital Technologies', which gives learners an insight into the digital world before they start their careers/apprenticeships in either IT or Marketing World! The 'Level 2 (e-learning) Digital Promotion for Business' and 'Level 3 Digital Marketer Apprenticeship' programmes offered are also designed to make it easy and convenient for learners to upskill and gain experience in key areas.
Danny Lomax, Digital Skills Coach at B2W Group, "I have worked in the digital industries for many years, witnessing learners develop transferable skills and opportunities through on and off the job learning. I wanted to create a platform where employers and aspiring digital marketers can come together and flourish in the growing digital landscape!
Event Details
The event will be held at FullComms Manchester base, Jactin House, Hood Street, Ancoats, Manchester on Friday 20th September 2-4pm, refreshments will be provided.