If you're considering starting a digital marketer apprenticeship, one of the questions you may have is if digital marketers are actually in demand? Is it worth investing your time into an 18-month programme and can you be sure you will make a career out of it?

The demand for digital marketers in the North West, particularly in Manchester, has increased over the years. With the MediaCity business park being built, more media businesses have migrated to Manchester and the demand for digital skills has increased. MediaCity is home to the likes of the BBC, ITV, Ericsson, dock10 and Kellogg's, and complemented by more than 250 smaller media and digital businesses and presents a wealth of opportunities to those living in the North West.

Not only that, Manchester city centre is home to many marketing and creative agencies and business is booming in Manchester. New figures from the ONS show that, as of 2018, there were 23,845 businesses in our city – a rise of 58% from 15,060 in 2014.

Digital marketers have a wide skillset, which can include:

SEO
PPC campaigns/paid search
Website management
Social media management
Email campaigns
Design work (InDesign, Photoshop, Illustrator etc)
Video editing
PR/content writing
Report writing/data analysis
With this wide skillset, those that start digital marketing are able to cover a wide range of jobs and even specialise in specific areas such as search engine marketing or social media management. This means that they will be able to apply for even more roles and won't be limited to just one. It will be even more impressive to the employer if you specialise in one area but can also offer support in others too.
Why Businesses Want Digital Marketers
Digital marketing makes it easy to get in front of your audience through digital methods such as social media and paid search campaigns. It can be more cost-effective and measurable than traditional marketing methods such as TV or newspaper adverts.

Companies recognise that over half the worlds population is online and how this presents multiple opportunities for business promotion.

The Benefits of Digital Marketing
More and more Manchester based businesses are turning to digital marketing to help promote their business. One of the great things about digital marketing is that online campaigns can be tracked and companies can see exactly where their budget is being spent and what return they are making. With digital marketing, companies are able to identify their target audience and use online platforms such as social media to properly target that audience.

Hiring a Digital Marketing Apprentice will bring new talent into your workplace. They will undertake training sessions which will teach them how to get the most out of digital marketing, increasing your brand awareness, improving your company website and social media channels, and planning campaigns with great return on investment. Find out more about hiring an apprentice here.

Want to Begin Your Digital Career?
Along with South Yorkshire, we have offices on the outskirts of Manchester City Centre, allowing us to deliver our level 3 digital marketer programme in the Greater Manchester and North West area.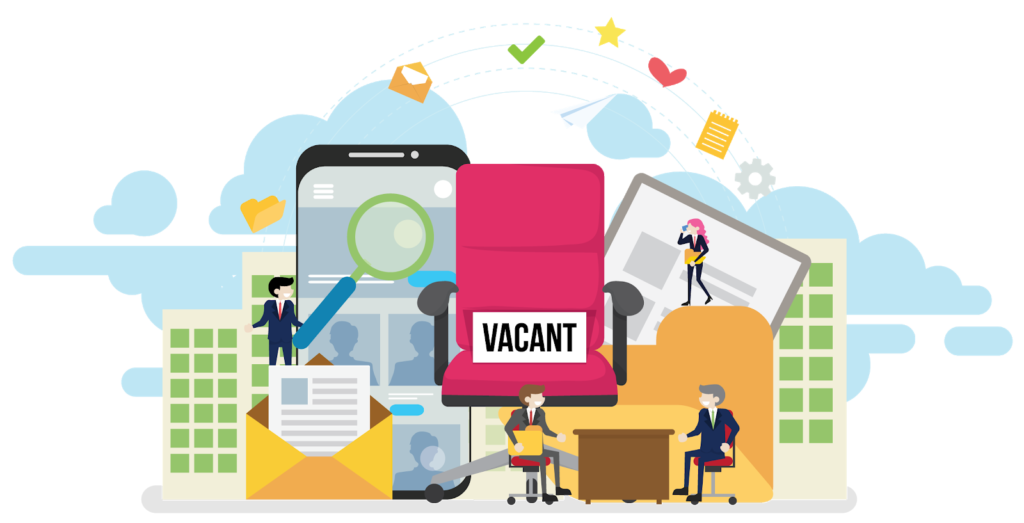 We are always updating our job vacancies for digital marketing apprenticeships on our website. We often share jobs available in Manchester or nearby areas, so be sure to check them out here and to sign up for any upcoming roles.