BUSINESS
DISTANCE LEARNING
Our E-Learning courses make it easy and convenient for employees to upskill themselves in various areas in business. The courses are extremely flexible and allow learners to work at their own pace and access the online resources when and where convenient.
Aged 19+
Lived in the EU for 3 years
Tees Valley
The Humber
Black Country
Greater Manchester
Greater Lincolnshire
The Marches
Hertfordshire 
Birmingham and Solihull
Lancashire
Sheffield City Region
Cambridge and Peterborough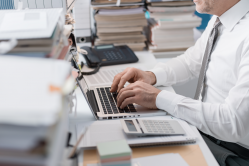 Today's global economy brings with it a wealth of new markets, shrinking profit margins and increasing operating expens­es; the need for good business administration has never been greater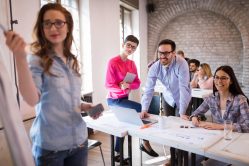 The CMI Level 2 qualification in Team Leading is designed for practising or aspiring team leaders who wish to develop their team leading skills and knowledge. The ideal starting point for your career journey.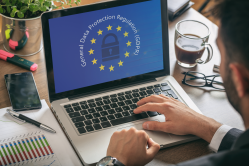 Data protection compliance is an essential legal requirement for all organisations. Since the General Data Protection Regulation (GDPR) came into force in May 2018, it is more vital than ever that everyone who works with personal data understands the laws and acts in compliance, as the penalties can be severe.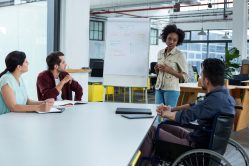 This Level 2 certificate is designed for learners wanting to raise their awareness of issues surrounding equality and diversity in society, the workplace or the community. Learners will be able to develop knowledge and understanding on the topic and apply this in the workplace and their everyday life.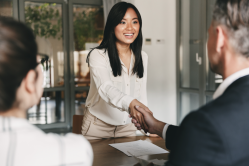 Offering clear and accurate information, advice or guidance and knowing what can be shared legally and professionally can greatly improve outcomes for a business. There are some fundamental rules for successful information sharing and ensuring staff are aware of these is key.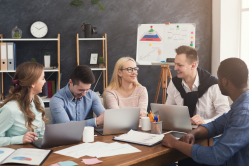 A lean organisation provides the greatest customer value with the fewest resources, a philosophy increas­ingly important in today's competitive business market.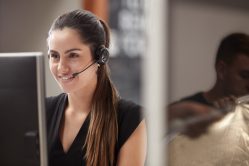 This qualification will provide you with the knowledge required to work effectively in a customer service role. You will learn key information such as understanding customers and employer organisations. You will understand how to communicate appropriately with customers and resolve any problems.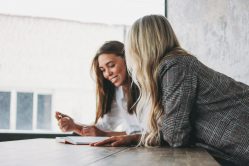 This Level 3 Coaching and Mentoring qualification will develop your first line managers' skills in coaching and mentoring so that they are able to enhance the skills, knowledge and work performance of their teams.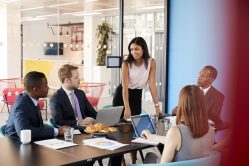 This level 3 CMI qualification will provide the opportunity for those in a leadership role to grow, and develop their knowledge in key areas such as communication, managing budgets and achieving results.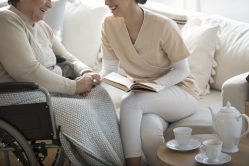 This qualification will develop learners' knowledge and understanding of caring for individuals with dementia. It will include types of dementia and the importance of early diagnosis. Learners will understand how to have a person-centred approach in dementia care and how to communicate, interact, and support the use of mediation to support those with dementia.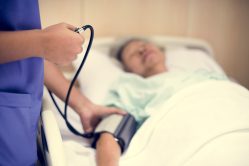 This level 3 qualification is for learners who are responsible for looking after individuals as they near the end of their life. It will help to develop an understanding of how to communicate, maintain dignity and bereavement care.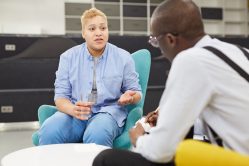 The purpose of this level 3 qualification is to develop learners' knowledge and understanding of mental health, mental well-being and working in the mental health sector.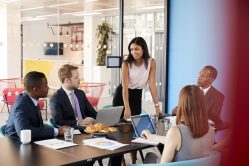 This level 3 qualification provides you with the knowledge needed to organise, manage and motivate team members. It will allow you to become confident in your ability to perform in your role, as you learn the tools and techniques needed to become an effective leader.
info@b2wgroup.com • 0161 474 7603 The B2W Group has a fresh approach to transforming businesses by up-skilling their current staff or bringing an apprentice into the business to add a dynamic and dedicated individual to the team. All of our courses are available through various streams of government funding so are a cost-effective way to provide high-quality training within the workplace.
Registered office in England and Wales, No:07559200
© 2020, The B2W Group, All Rights Reserved.
0161 474 7603
info@b2wgroup.com
Floor 4, Building 4,
Universal Square,
Devonshire Street,
Manchester,
M12 6JH